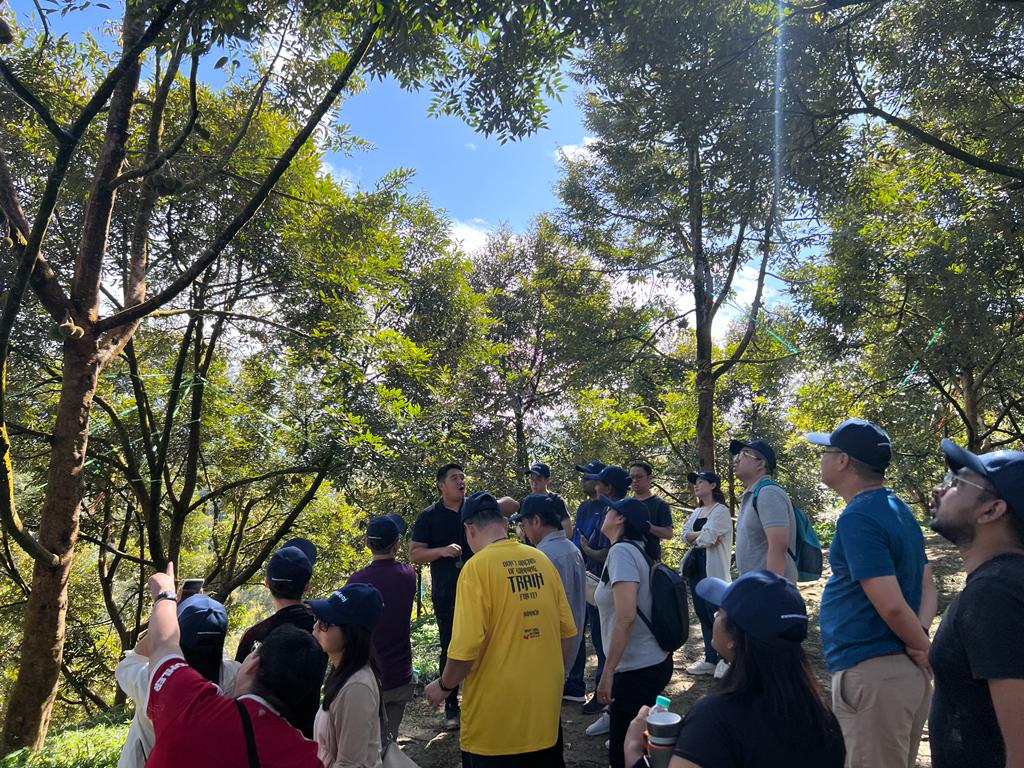 In month of July, we hosted a few unforgettable durian farm visits for our visitors and shareholders.
Located in the heart of Bentong, our matured durian farm is currently in full production, yielding some of the finest durians in the region. The durian farm visit proved to be an enriching experience for all who attended, deepening their understanding of the labor and passion that goes into cultivating these delectable fruits.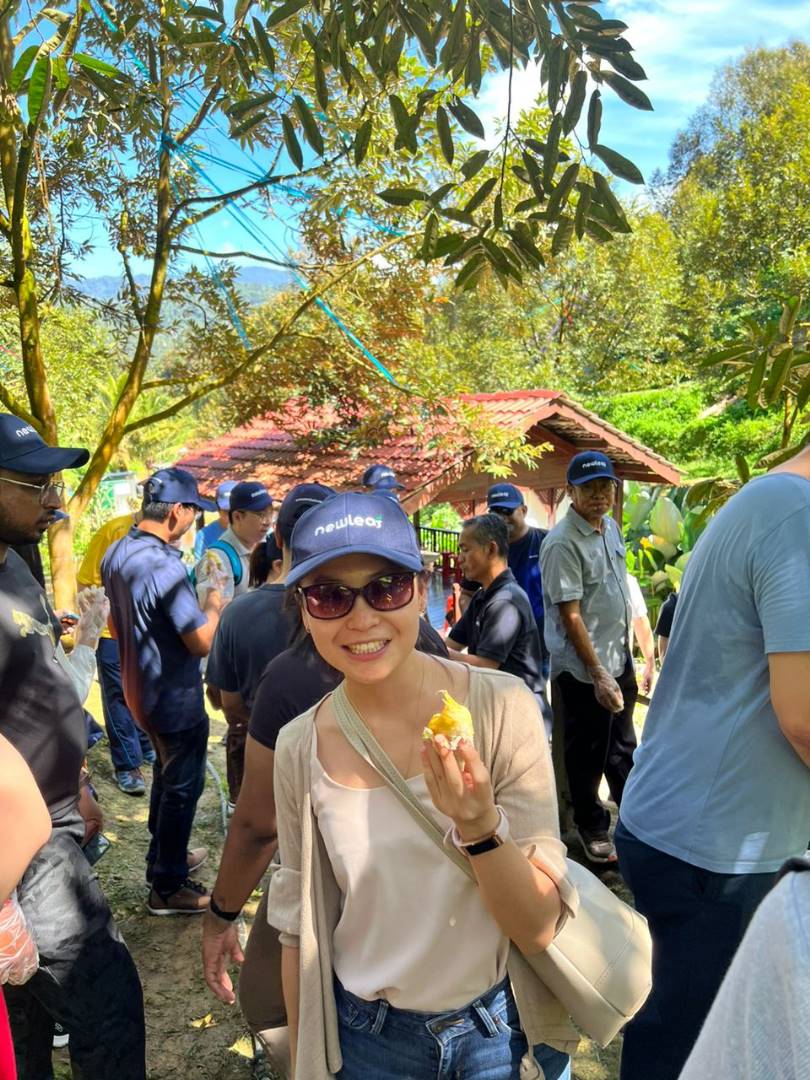 But the highlight of the event was undoubtedly the durian tasting session. Visitors were treated to a tantalizing array of durian breeds, each offering a distinctive flavor and texture. Among the varieties available were the beloved D24, the delightful D168 ioi durian, and the highly sought-after king of durians, the Musang King. With each mouthwatering bite, guests had the chance to savor the nuances of each breed, leaving their taste buds in pure delight.
For those who missed this opportunity, stay tuned for our upcoming events as we continue to connect people with the fascinating world of durian farming!