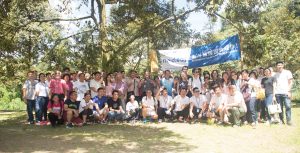 NEWLEAF is no stranger to investors when it comes to equity crowdfunding. Rigorous due diligence was conducted on our company and after being approved by their compliance department, we were successfully listed not once, but twice on pitchIN, the most established ECF platform registered with the Securities Commission of Malaysia as a Recognised Market Operator.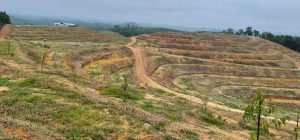 We have a track record of raising RM920,000.00 in our first round (over-subscribed by 184% of our funding target), with the largest single investment amount of RM270,000.00.
Followed by a second round where we successfully raised RM1.33 million (over-subscribed by 266% of our funding target), with the largest single investment amount of RM240,000.00.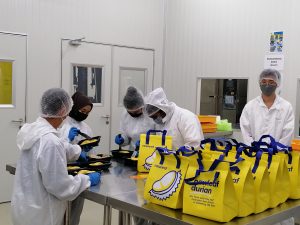 With the confidence of past investors on our extensive experience in agribusiness (including plantation management, processing, to export and international trade) and the overwhelming registered interest from prospective investors, Newleaf has returned, stronger than ever, for our third ECF campaign with pitchIN in 2022.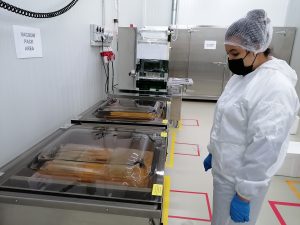 This time, Newleaf Agro Sdn Bhd, a subsidiary of Newleaf Plantation Berhad, is fundraising with a target of developing a new 200-acre durian plantation in Sungai Koyan, Lipis, Pahang. In exchange, investors will hold Redeemable Preference Shares (RPS) of Newleaf Agro Sdn Bhd with net profit sharing from the durian plantation and trading activities for a 20-year tenure.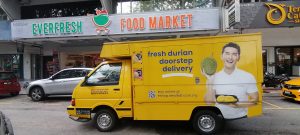 5 COMPELLING REASONS TO INVEST IN DURIAN
1. Malaysian durians gaining global popularity & recognition (as reported by CNN).
2. Ever-growing worldwide demand for Malaysian durians.
3. Under supply even from maximum production capacities of existing Malaysian durian plantations (as reported by Maybank).
4. Yield per acre of durian plantation can be up to 8 times of palm oil (as reported in EDGE Financial Daily).
5. Price surges – The average farm price of Musang King has risen by 500% in 9 years, from RM9/kg in 2012 to RM 53/kg in 2021.
5 COMPELLING REASONS TO INVEST IN NEWLEAF
1. Stellar track record and branding in agribusiness and previous ECF campaigns.
2. myGAP-certified plantation, and processing facility registered with FDA, HACCP & myGMP.
3. Stringent operation standards and quality control on each and every process, in line with ESG guiding principles.
4. Growing orders and long term contracts.
5. Strong strategic alliance partnerships, i.e. DHL Malaysia.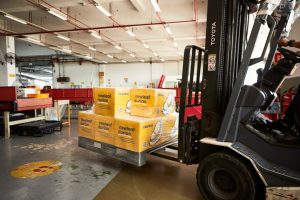 This is an opportunity that must not be missed out, so we invite all savvy investors to complete their investment portfolios with the ultimate long-term investment that has the most promising growth potential. Together, let us create the golden era for Malaysian durians!
Click here for more information:
https://www.equity.pitchin.my/businesses/newleaf-agro-sdn-bhd-