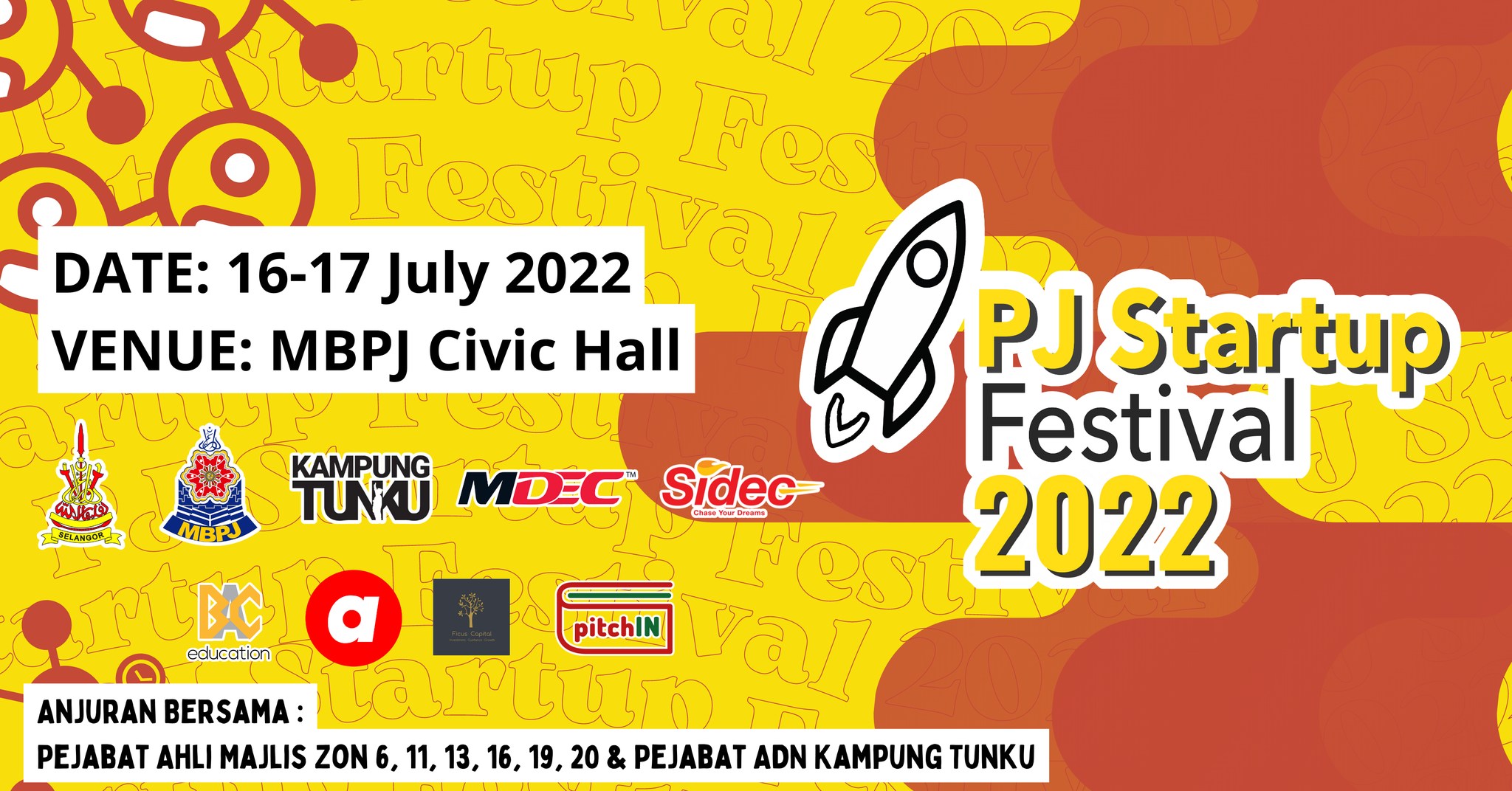 The PJ Startup Festival 2022 is the biggest startup and digital economy grassroots event. Held on the 16th and 17th of July 2022 at the MBPJ Civic Hall, it is organised by ADN Kampung Tunku YB Lim Yi Wei and MBPJ councillors. It is also supported by the PJ City Council (MBPJ), Selangor Information Technology and Digital Economy Corporation (SIDEC) and venture capital (VC) partners.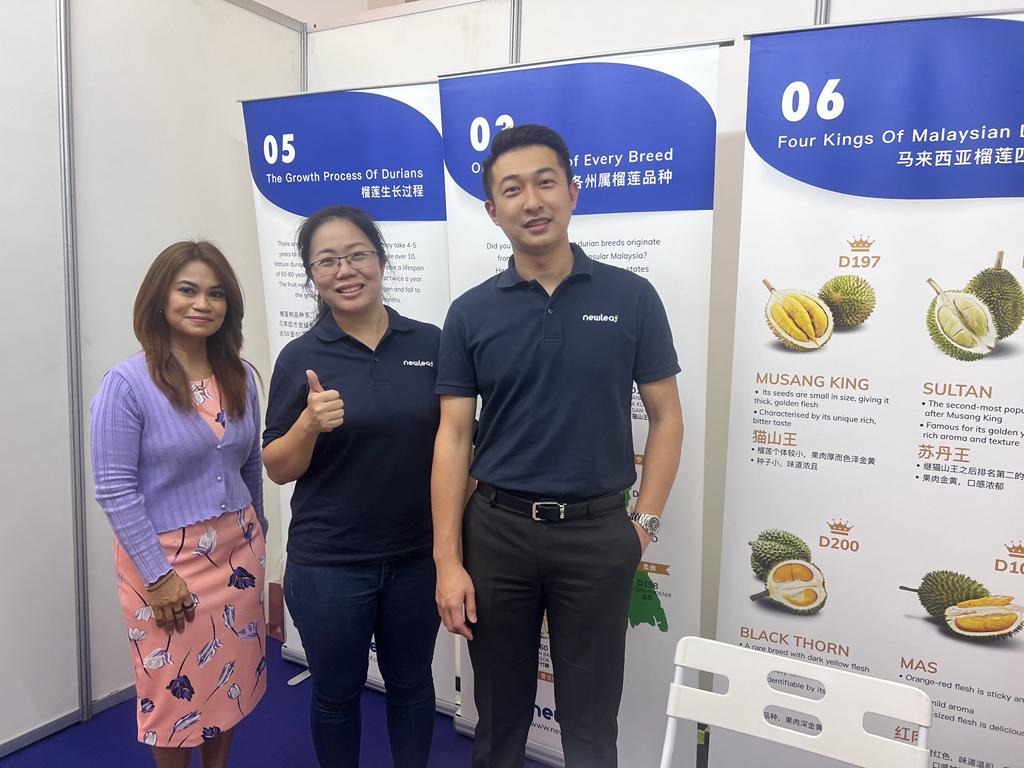 Newleaf Agro Sdn Bhd, a subsidiary company of Newleaf Plantation Berhad, has been invited to participate with one of the 97 exhibition booths made up of startups, government agencies, VC & private equity (PE) firms, banks and technology providers.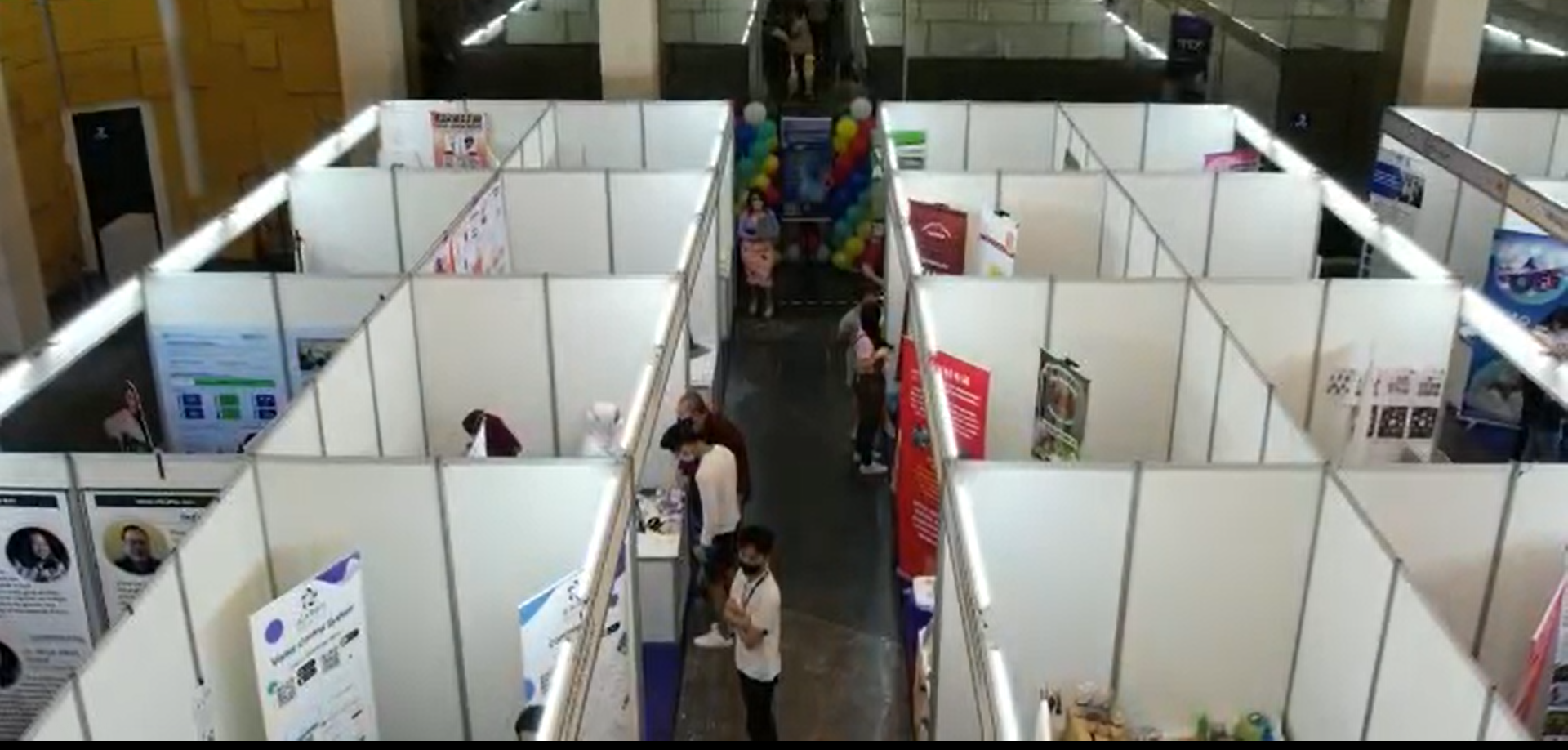 Besides showcasing the latest trends in the startup and tech scene, this 2-day free-to-enter Conference and Exhibition also featured companies listed on equity crowdfunding platforms, such as pitchIN. Addy Lee, the Head of Investor Relationship of Newleaf Agro Sdn Bhd, was one of the speakers that took to the stage over the weekend.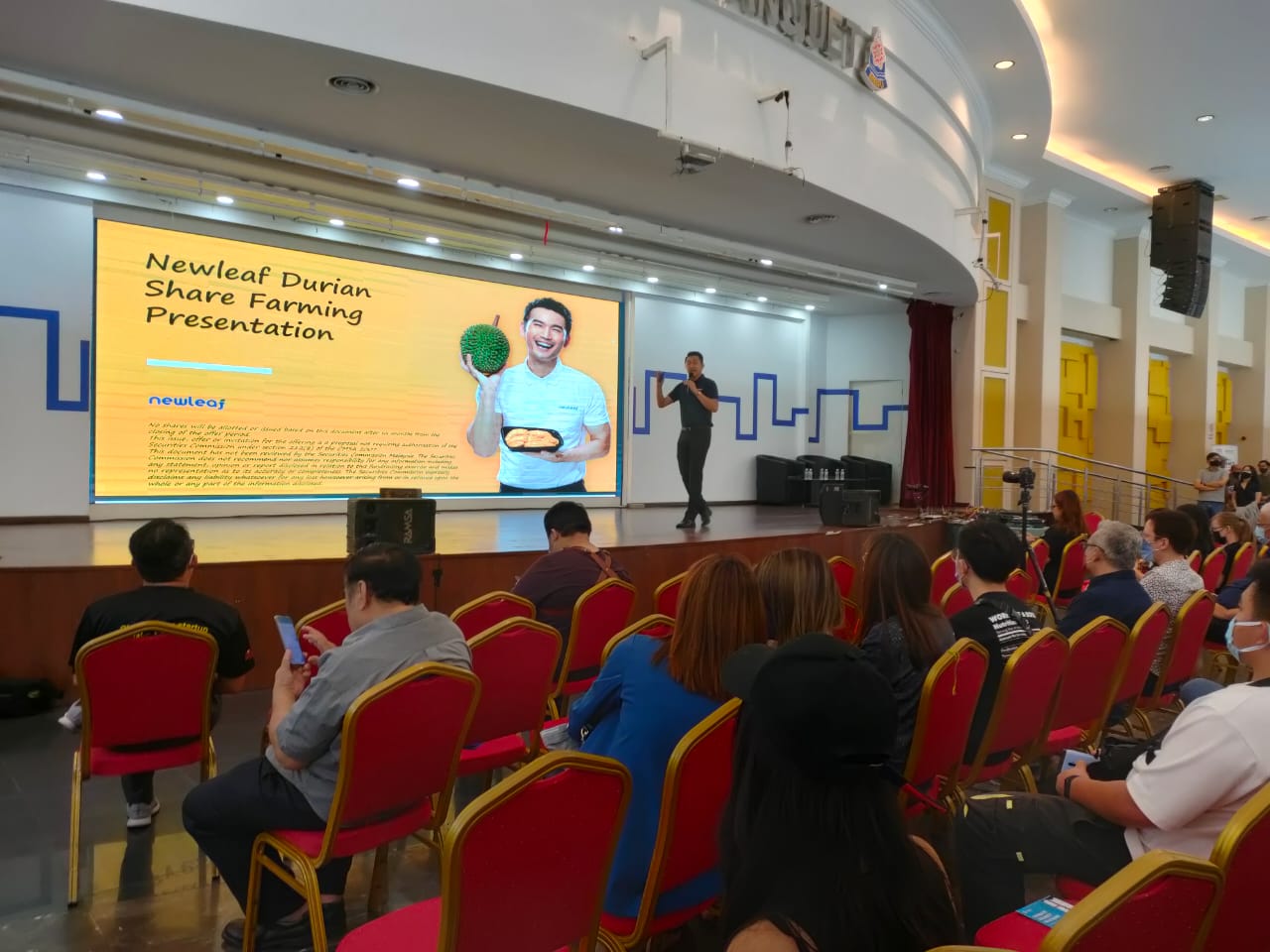 Addy's presentation included rising global durian demand trends, the extensive experience and track record of the Newleaf team, as well as vast opportunities that we all can be a part of. The audience showed immense interest by asking meaningful questions during the Q&A session.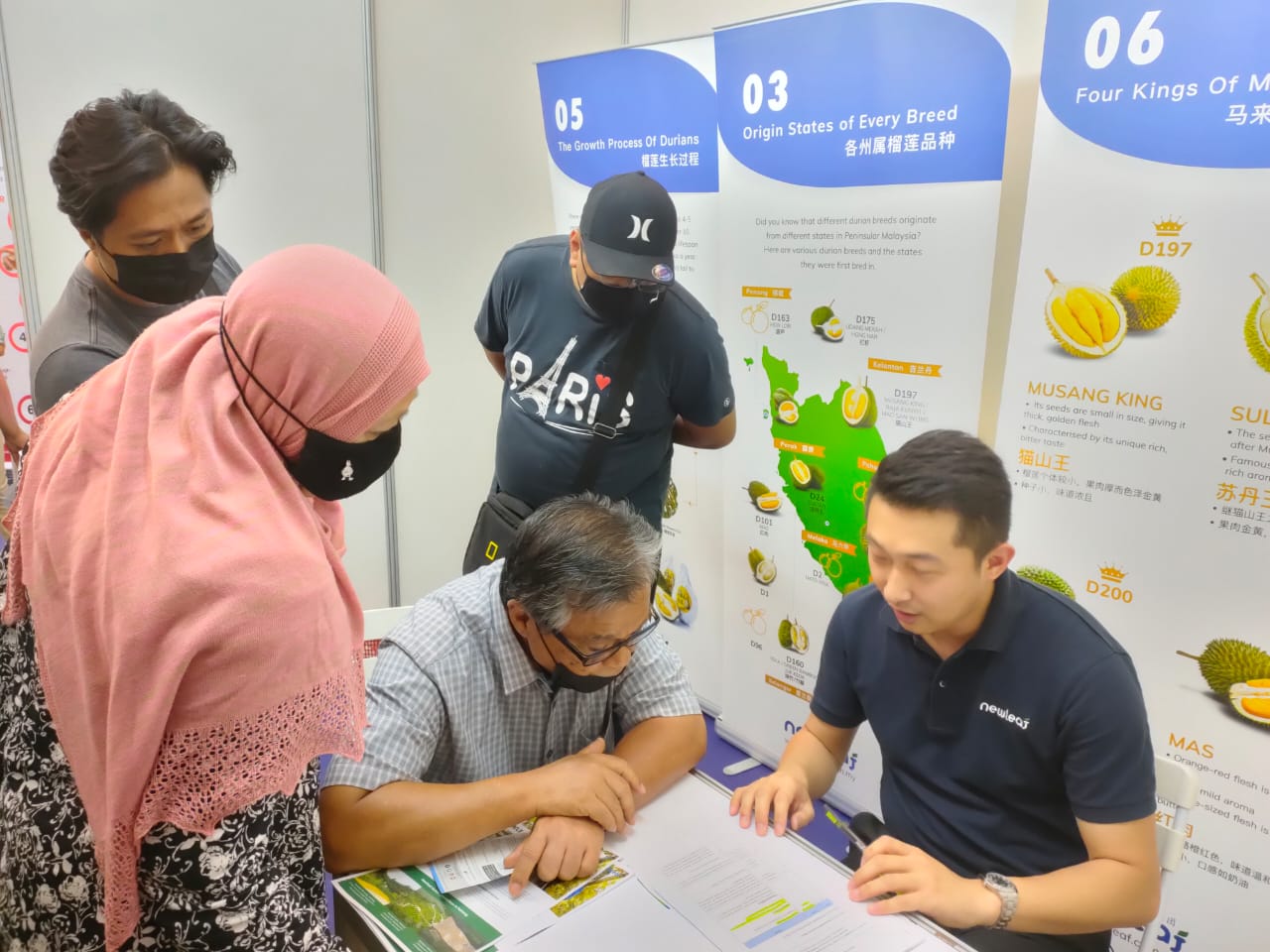 There were over 5,000 attendees that came to the festival throughout the two days and many of them visited Newleaf's booth to fully understand the under-tapped opportunities of the durian industry and how to leverage on Newleaf's complete agri-business value chain as a redeemable preference shareholder via the equity crowdfunding platform pitchIN.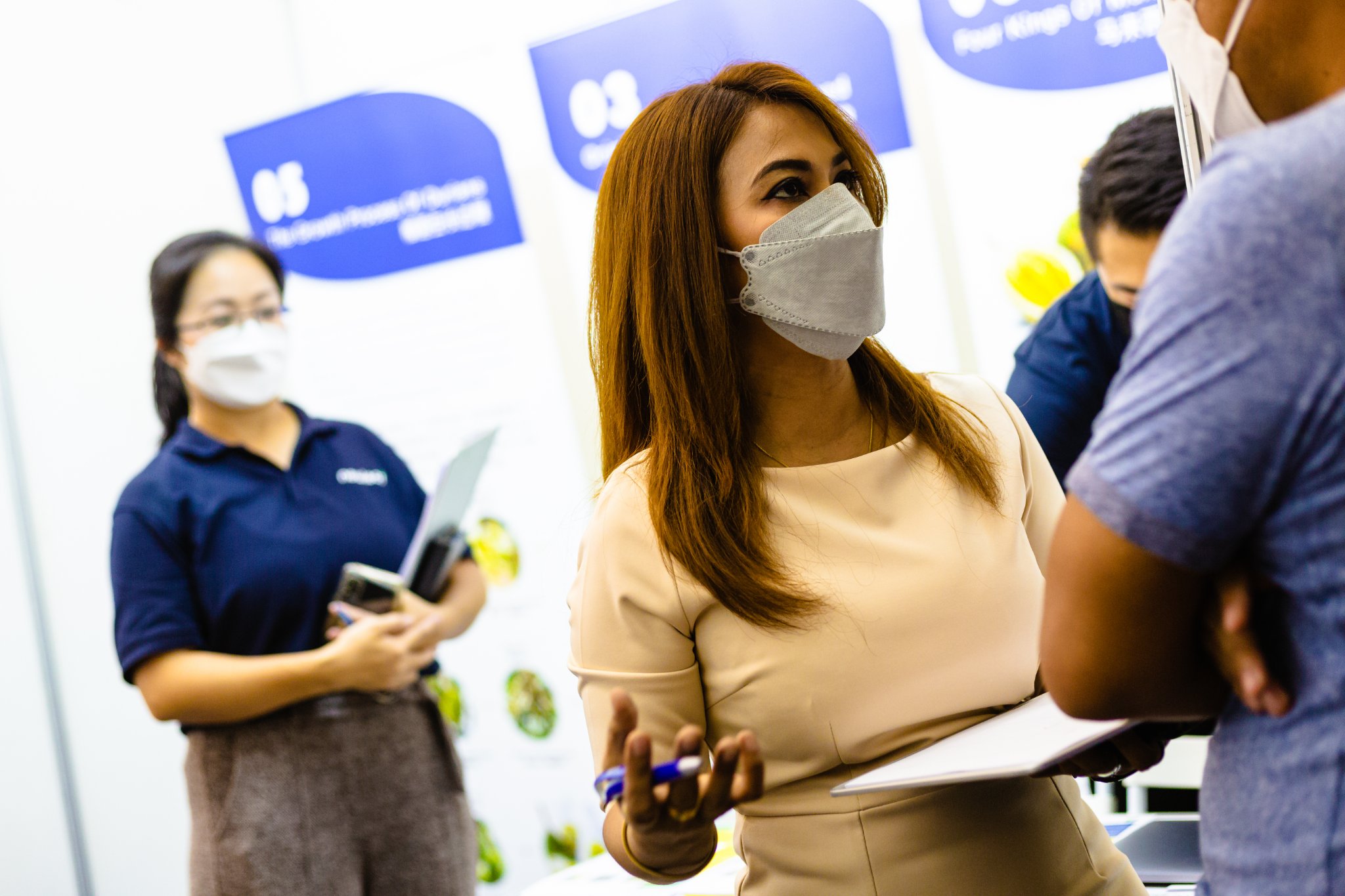 Click the link to learn more information on how to participate in the redeemable preference share program: https://www.equity.pitchin.my/businesses/newleaf-agro-sdn-bhd-