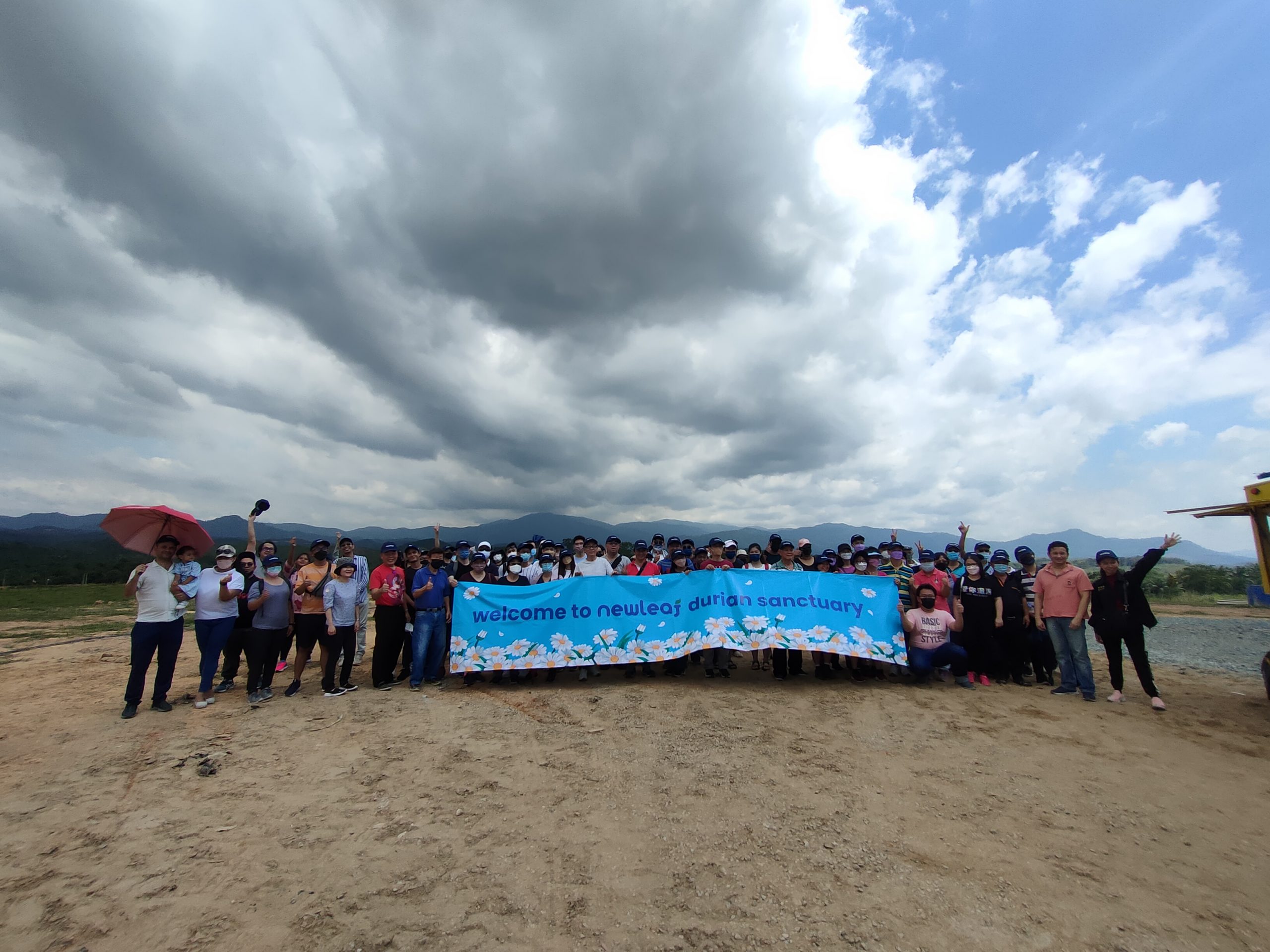 As we're at the endemic stage in Malaysia, Newleaf has finally conducted the long-awaited farm tour again. We had the privilege of hosting 185 guests and investors. This time, the farm tour is being held at our newest Newleaf Pelangai Plantation. The objectives of these tours are to update our investors the development progress and get to know Newleaf's methods and technologies that are applied in our plantation development and management, to ensure compliance with requirements of the myGAP certification.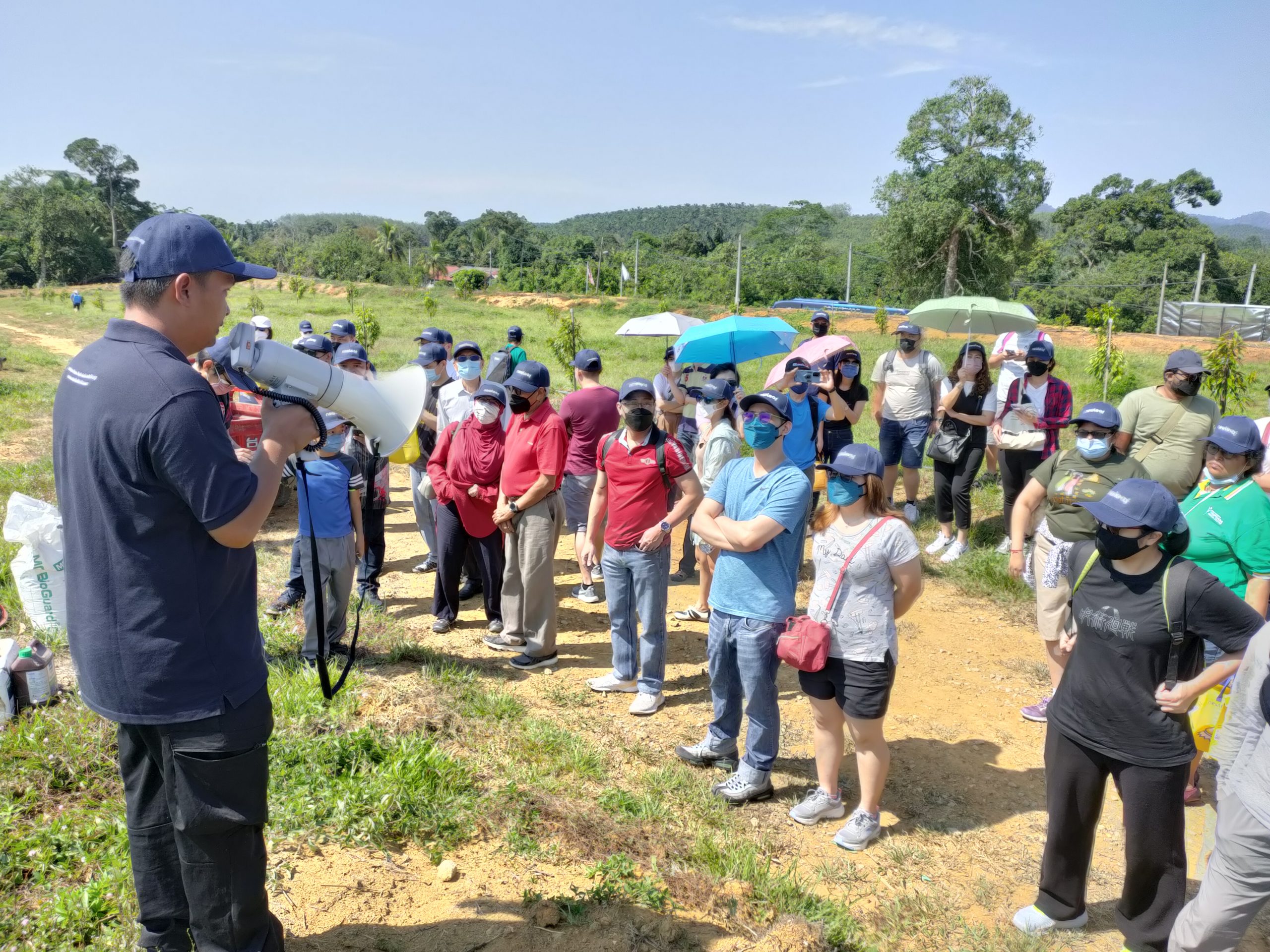 As they entered the main gate, participants get their first view of the durian trees that have been planted. Our farm manager Mr. Kamarul greets everyone and gives a comprehensive explanation to everyone, from the fundamentals of durian farming, to the soil conditions and specific species planted at our Newleaf Pelangai farm.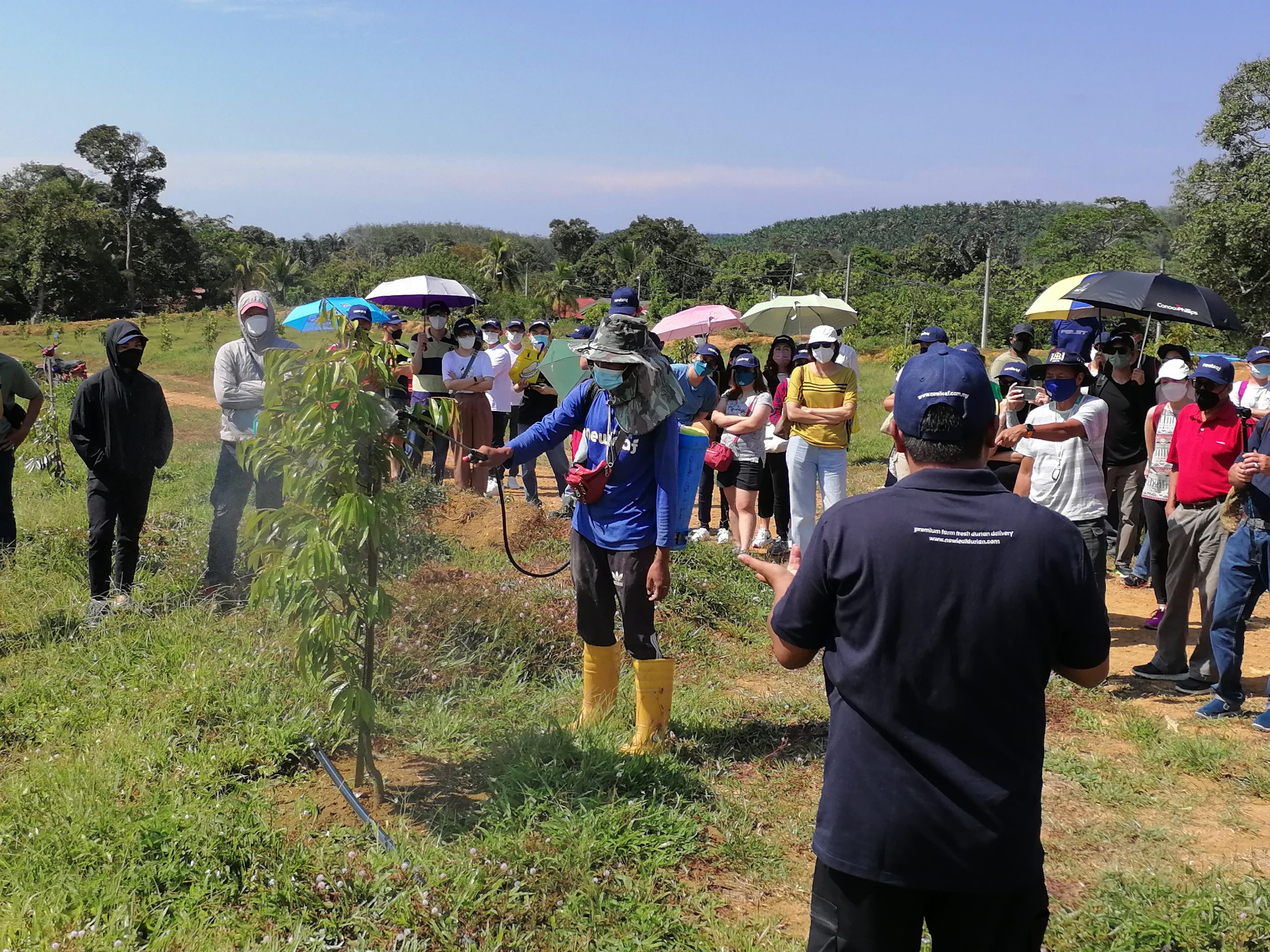 Newleaf farm worker giving a demonstration as Mr. Kamarul presents on durian tree care.
Mr. Kamarul led the participants further in to talk about the sustainable irrigation system that is utilised to ensure tailored care for any weather condition and every stage of the growth of durian trees, which include rain water catchment ponds, structure piping and sprinkler systems.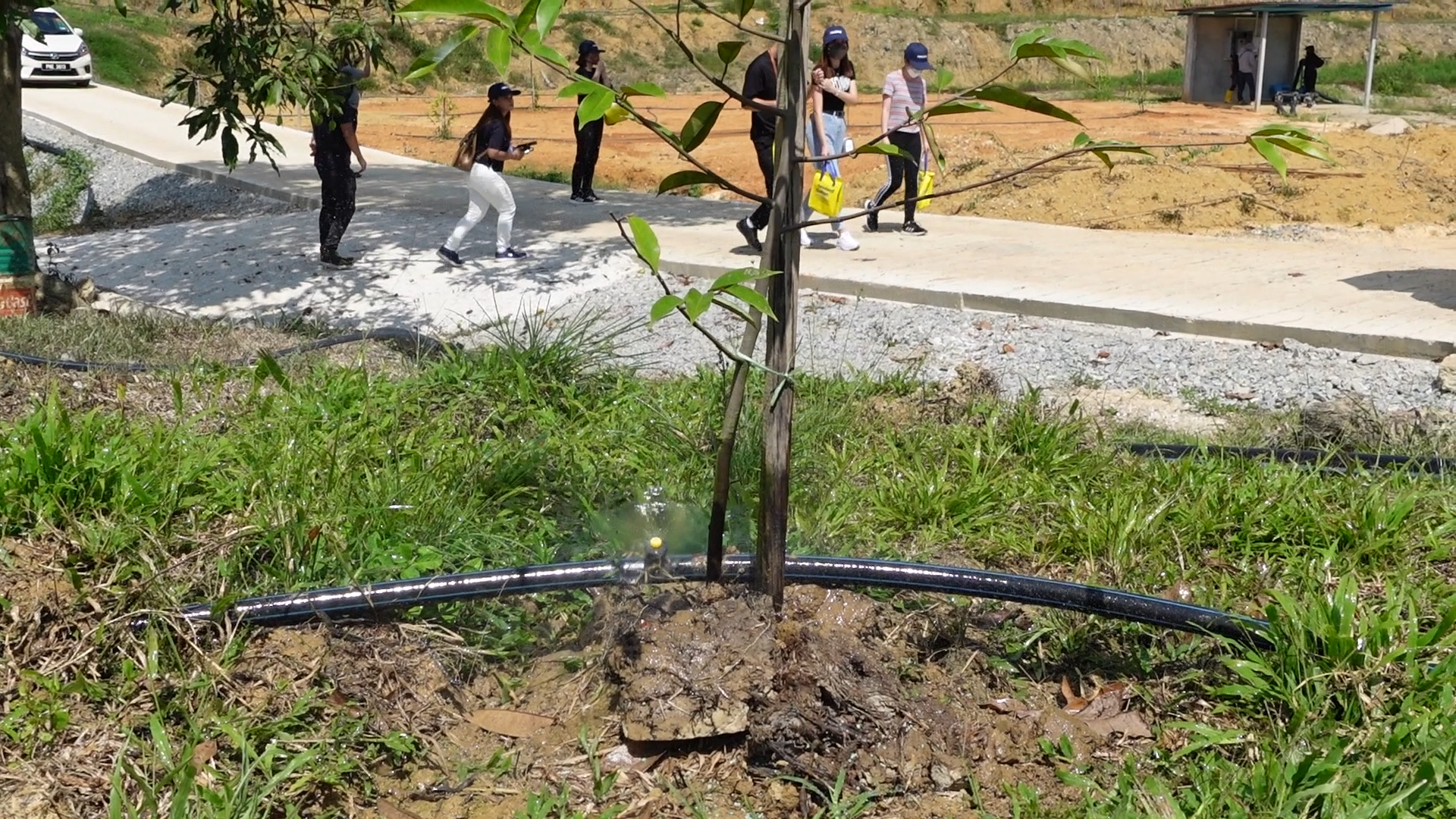 Everyone then proceeded to the last station, which is the nursery. Here, Mr. Kamarul tells the participants on where it all begins, to grow healthy saplings that have a higher rate of survival from the external elements.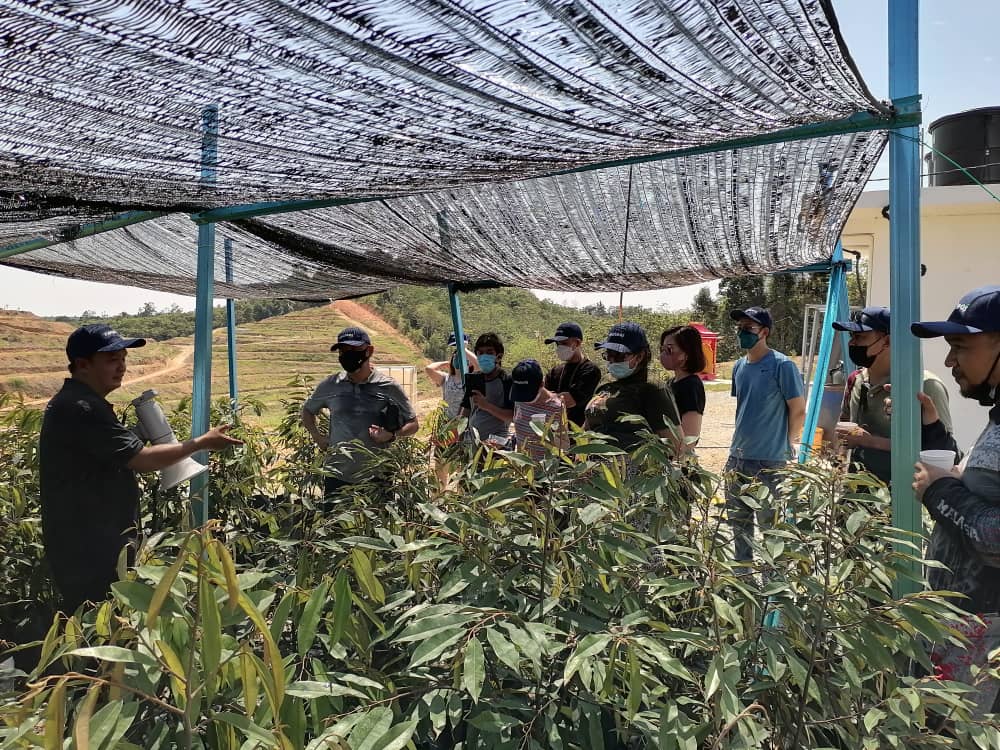 After the presentation by Mr. Kamarul, lunch was served. The next segment is a presentation by Newleaf's Executive Director Mr. Kaeden Ho on the various achievements thus far within all business verticals under the Newleaf group of companies, as well as the expansion plans moving forward. This was followed by a presentation by the Director of Newleaf Agro Sdn Bhd, Mr. Anson Lim, on the new equity crowdfunding investment opportunity on pitchIN.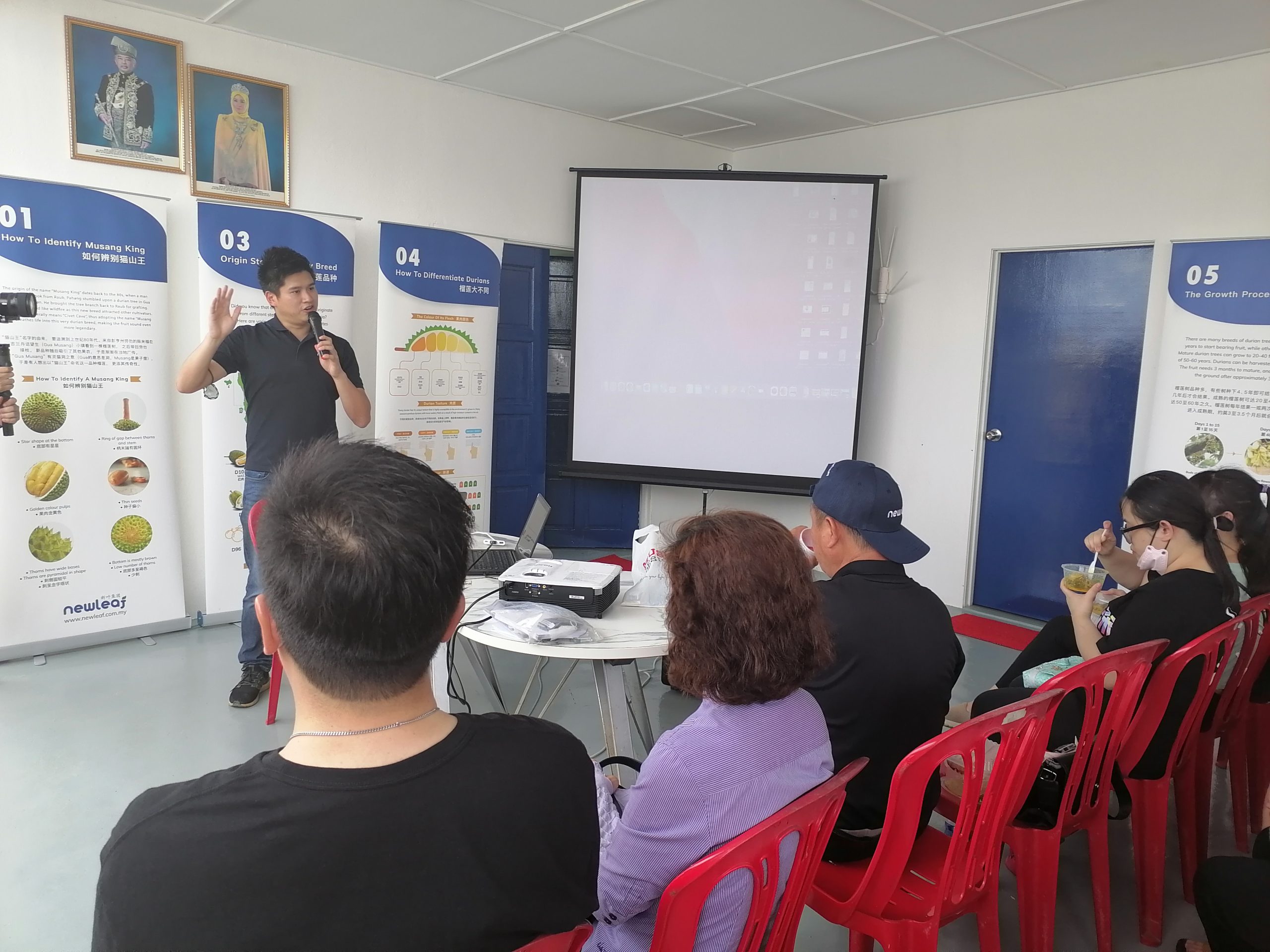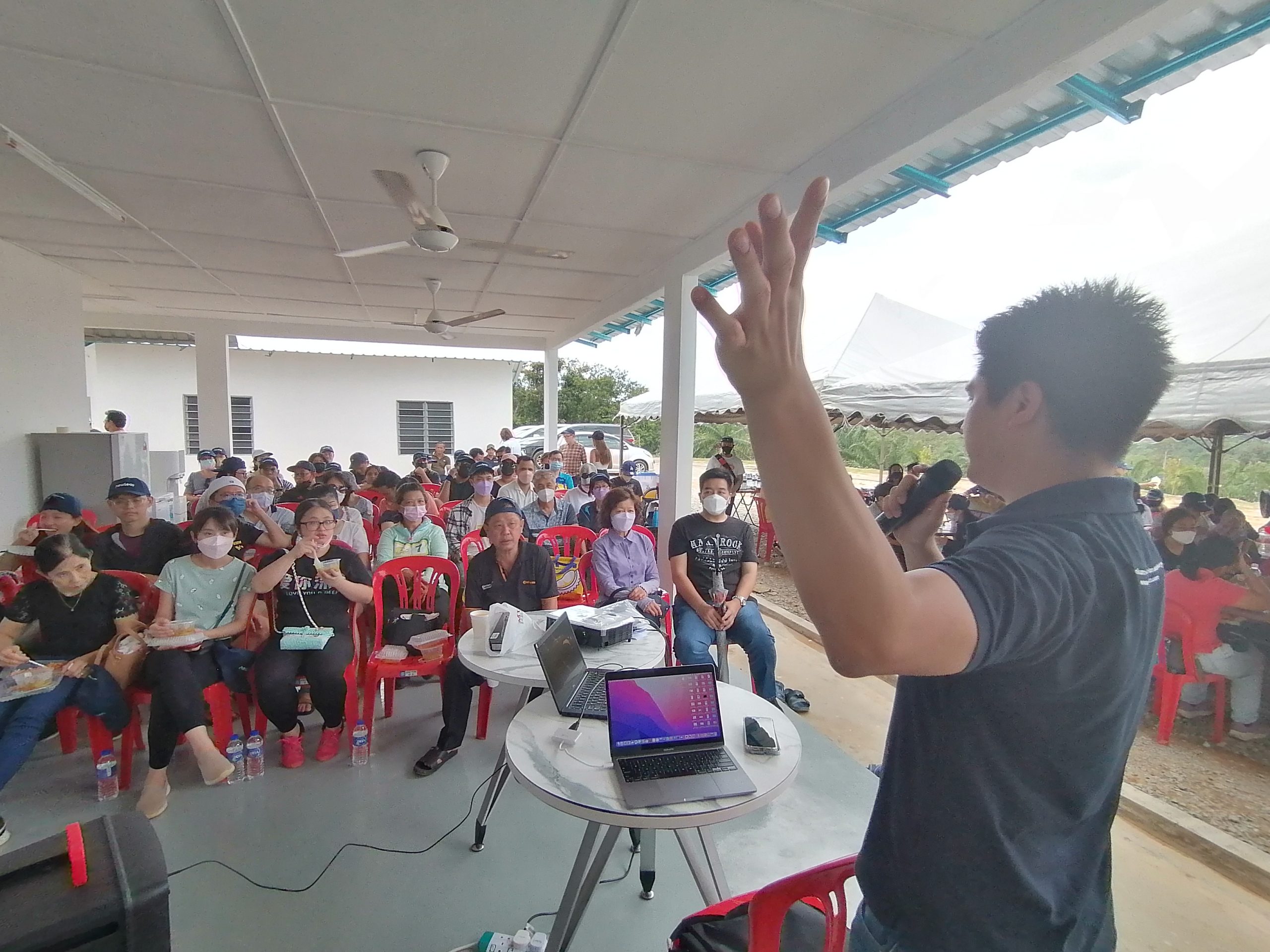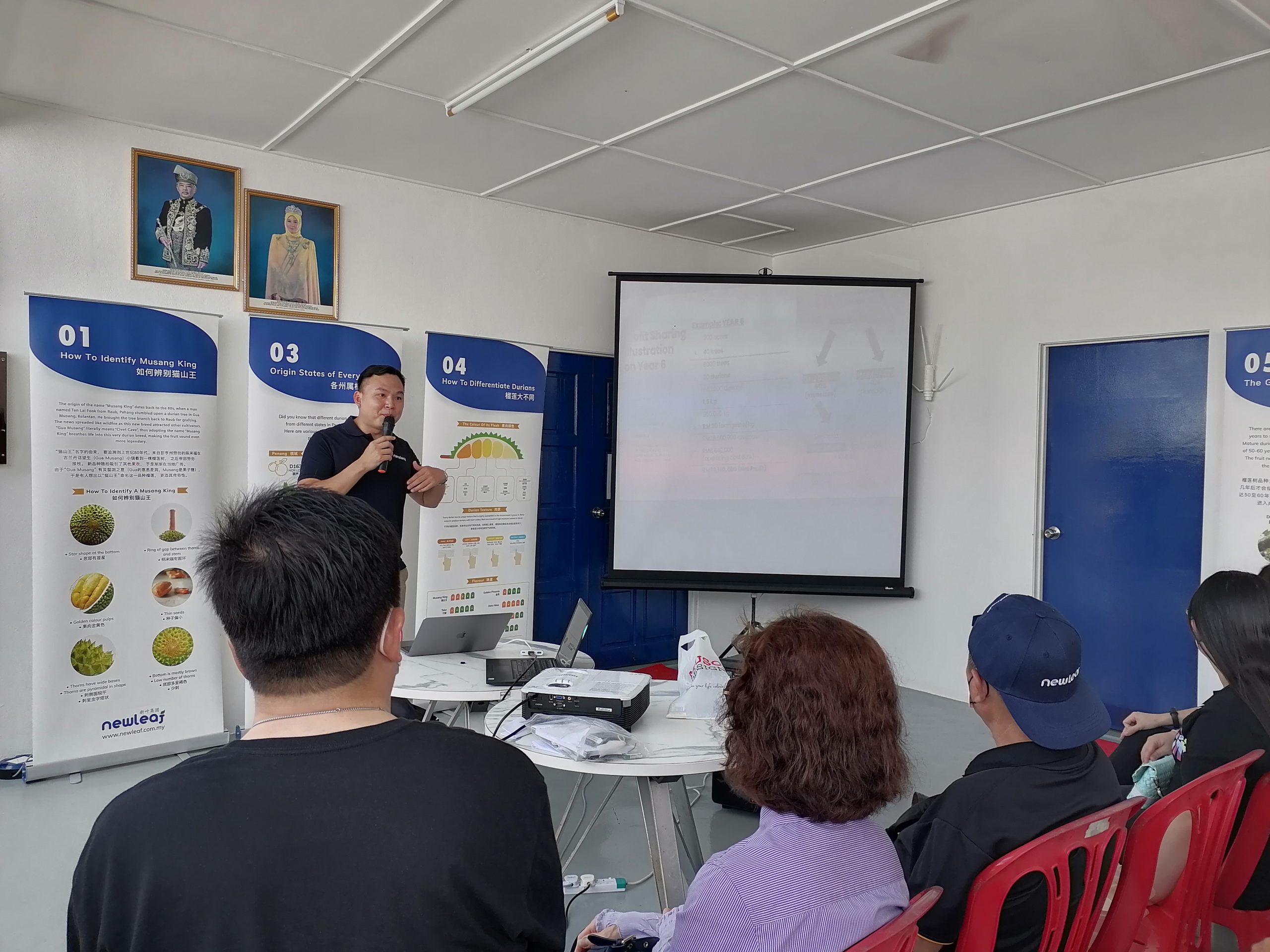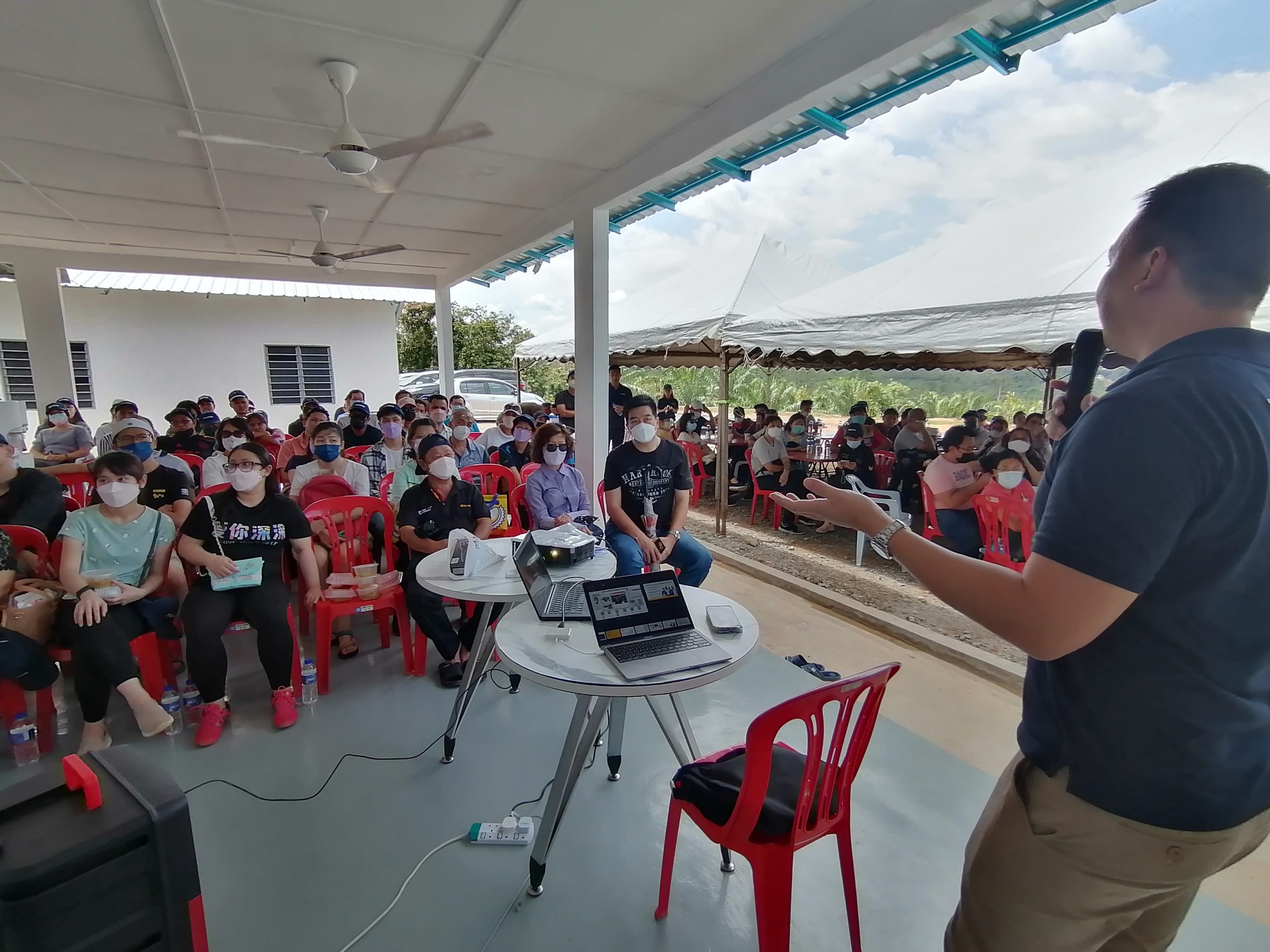 Then came the much anticipated durian buffet session where the attendees thoroughly enjoyed!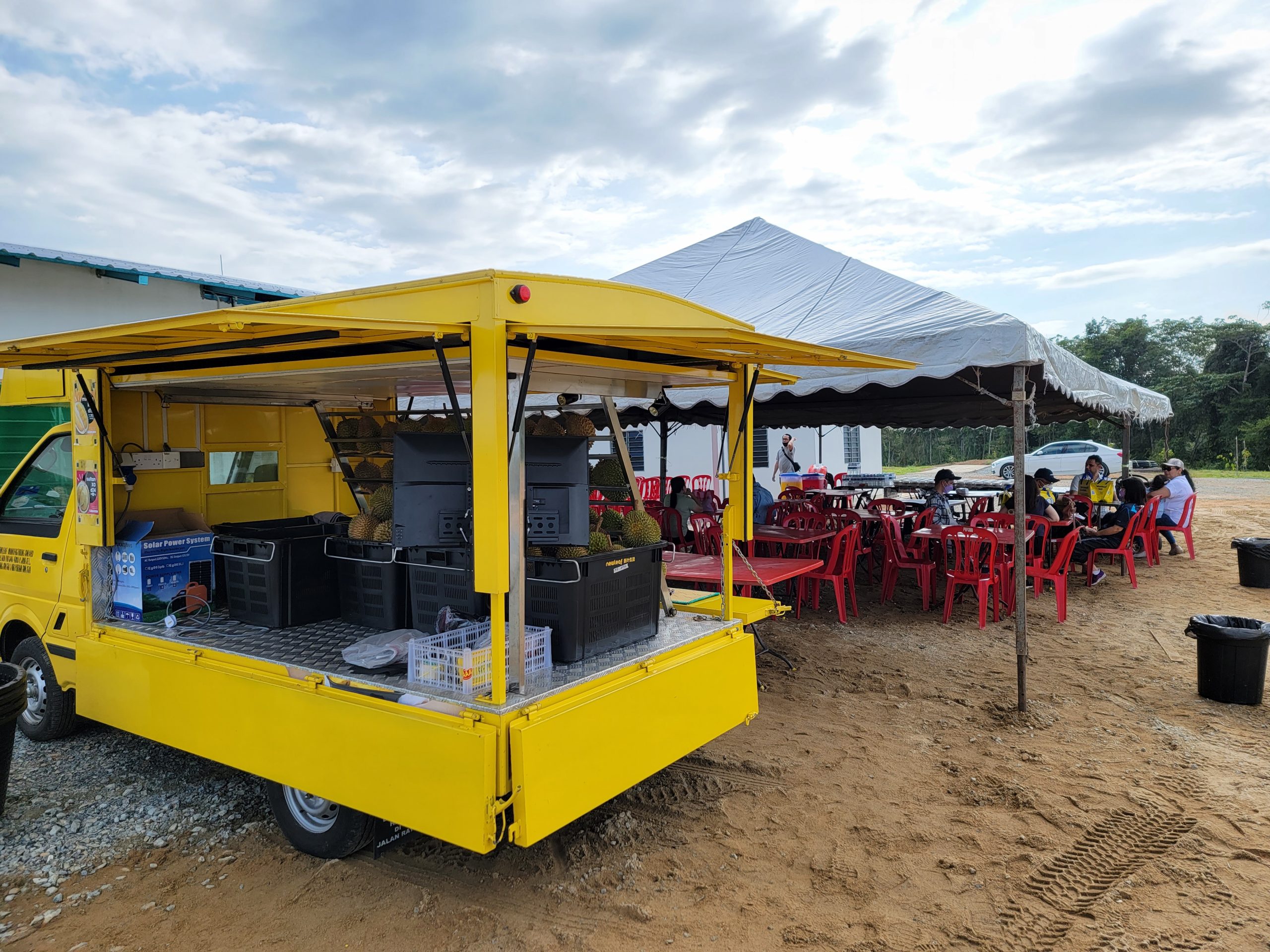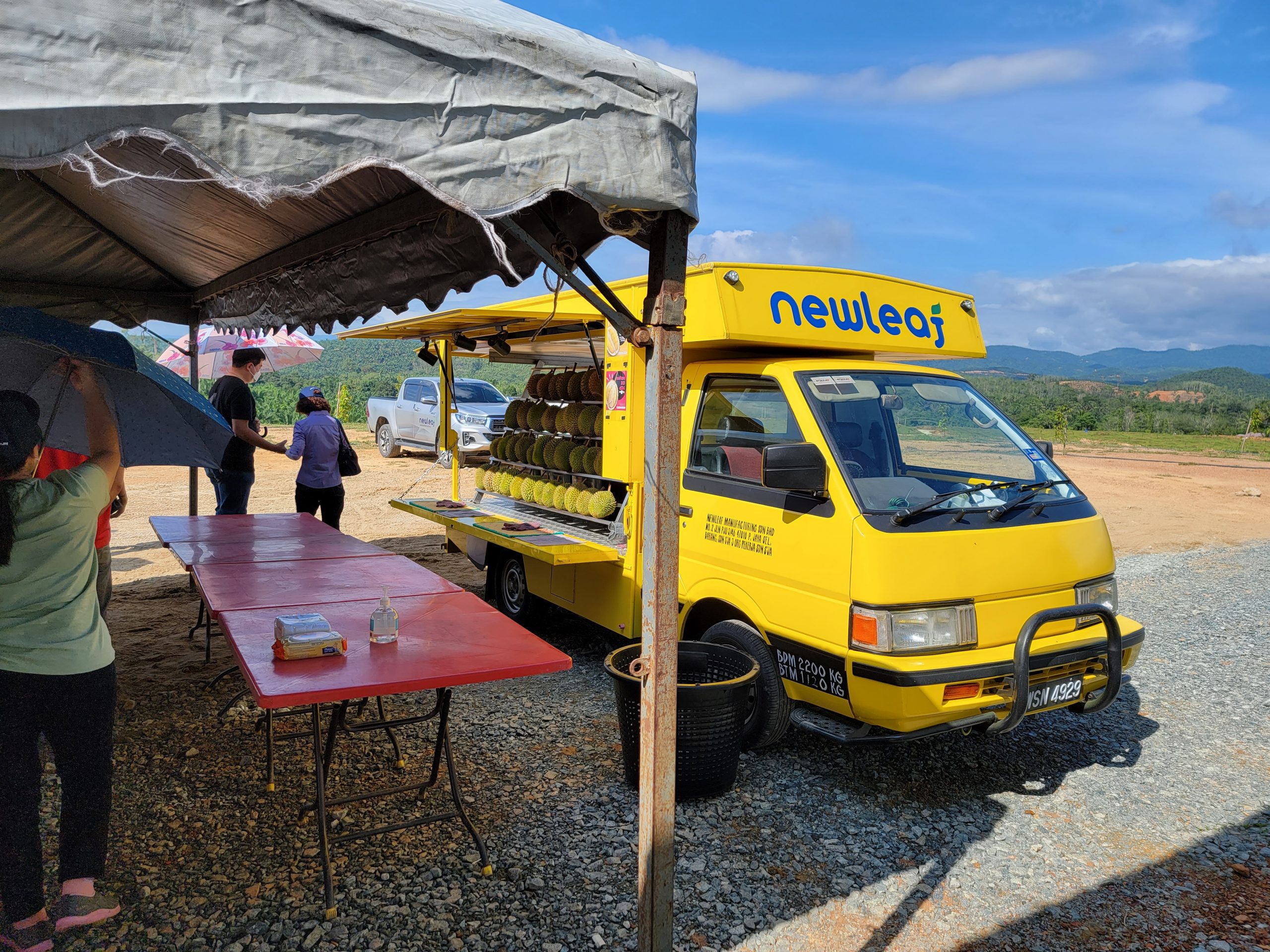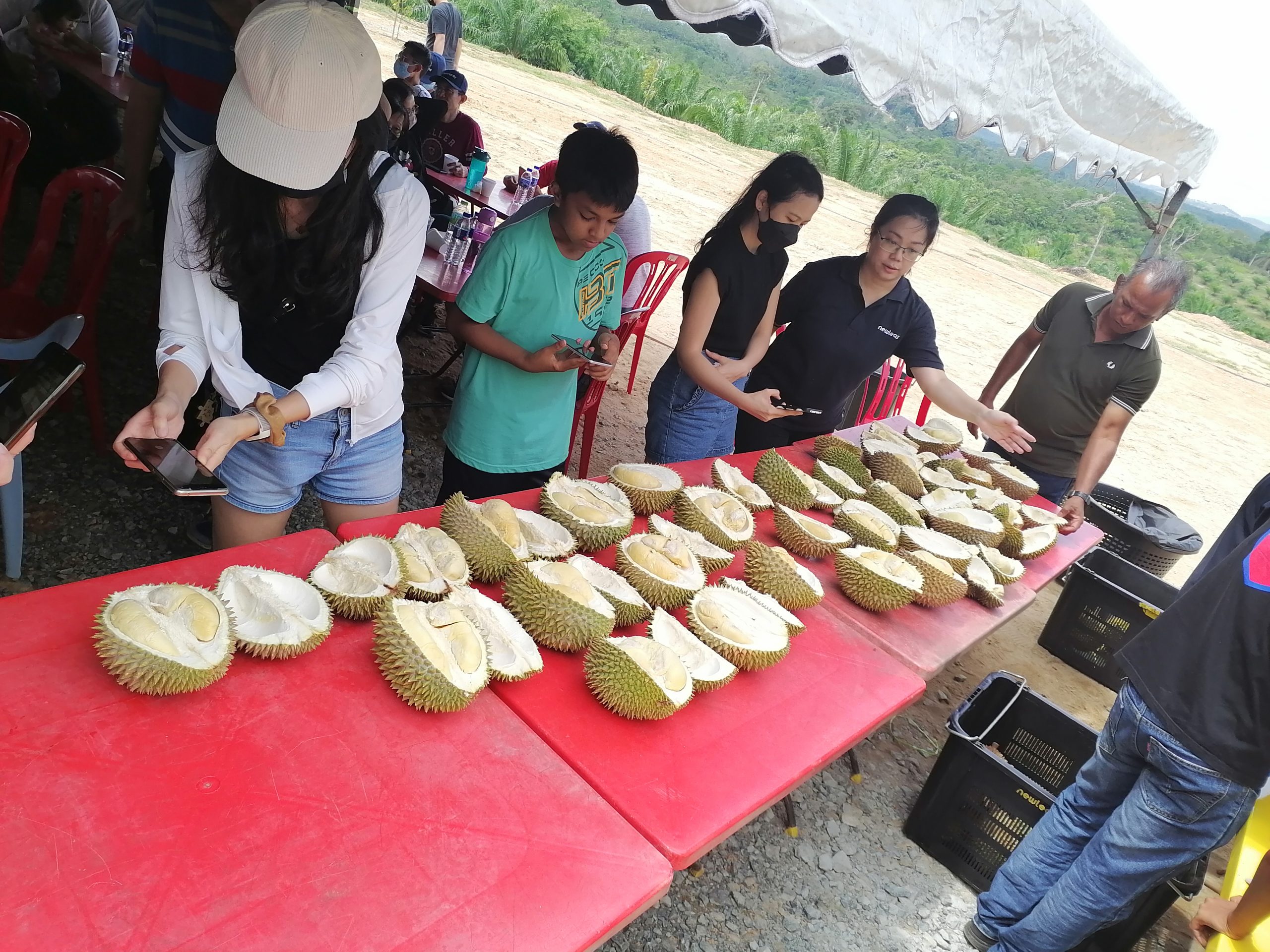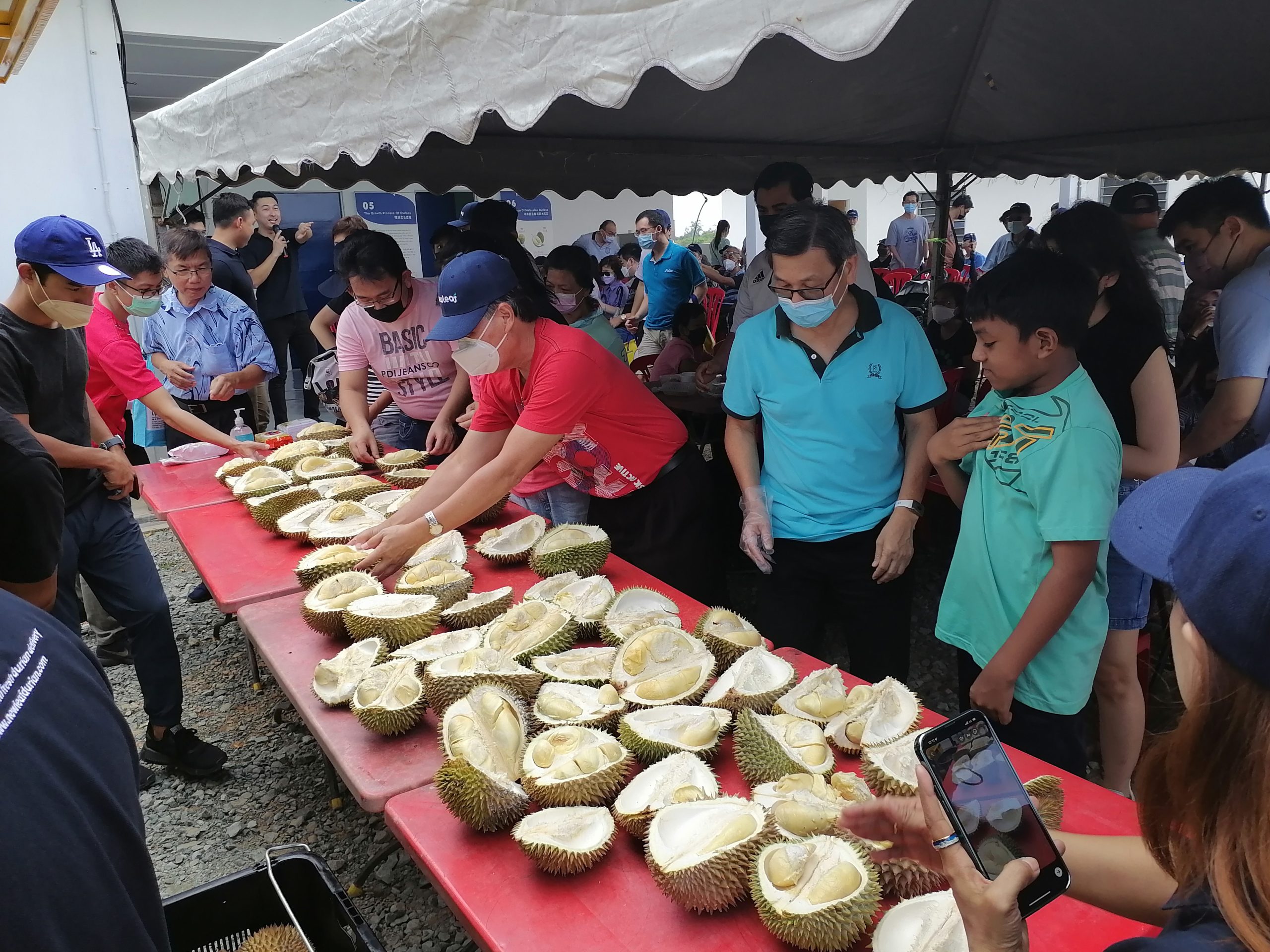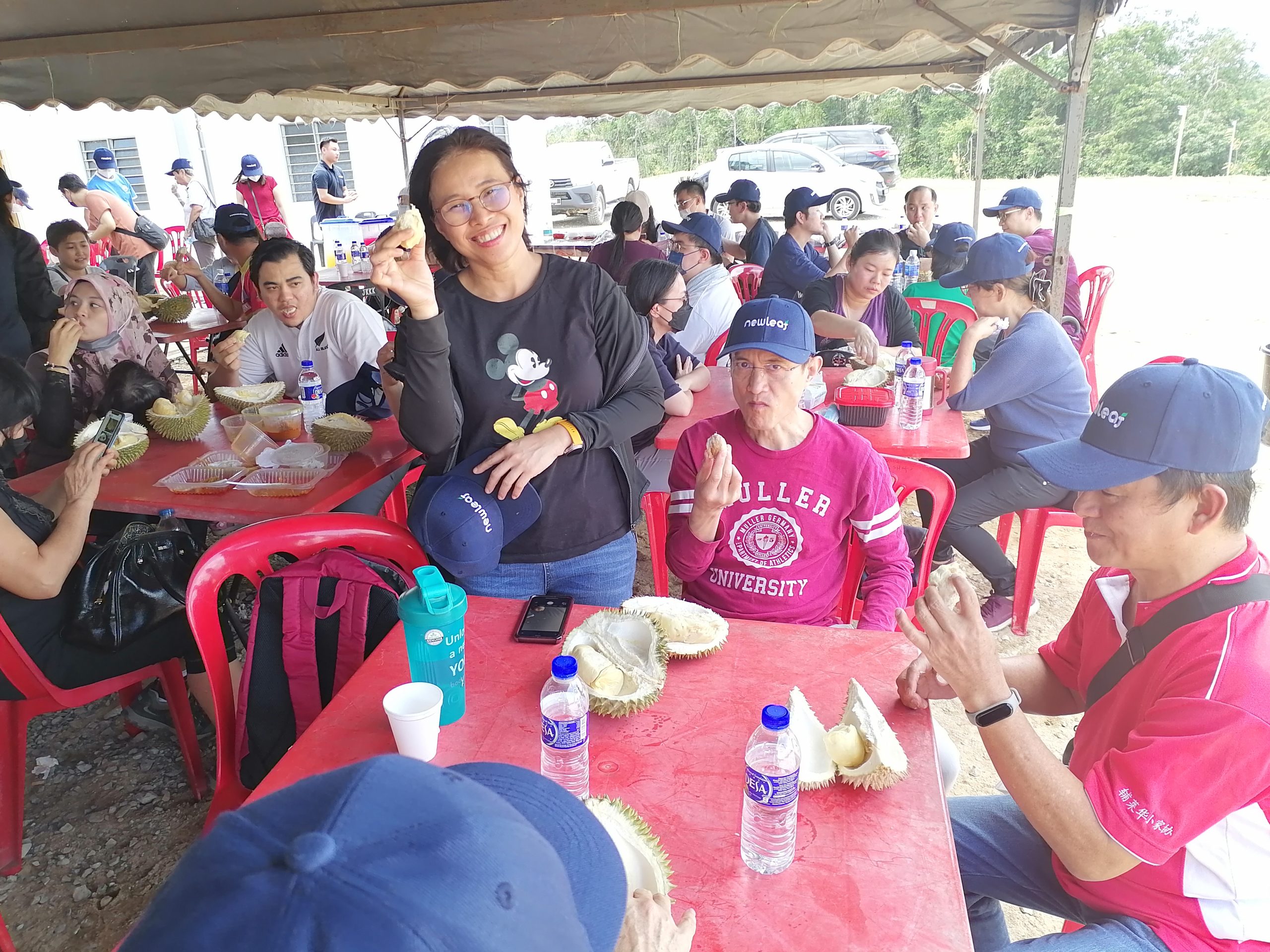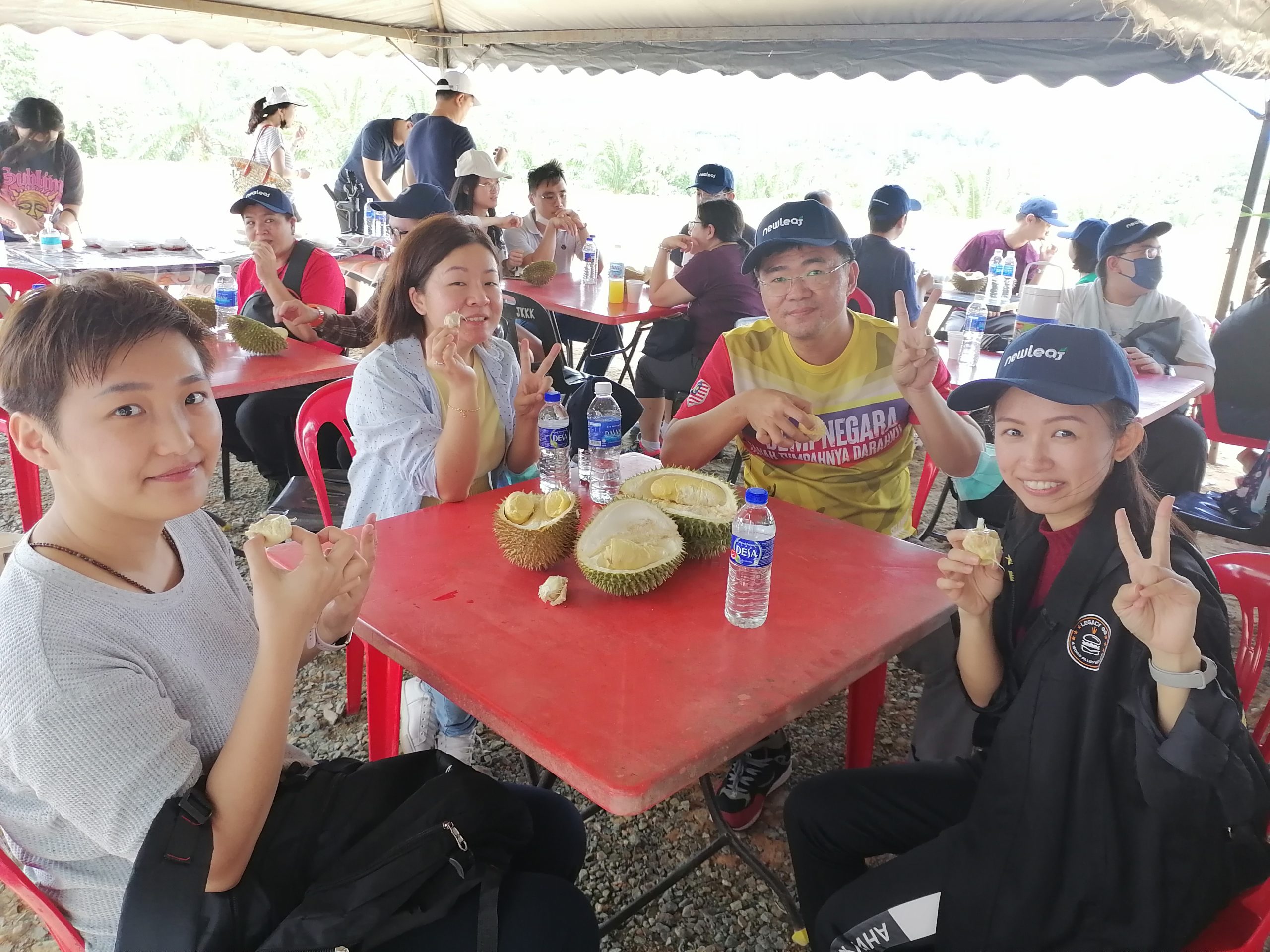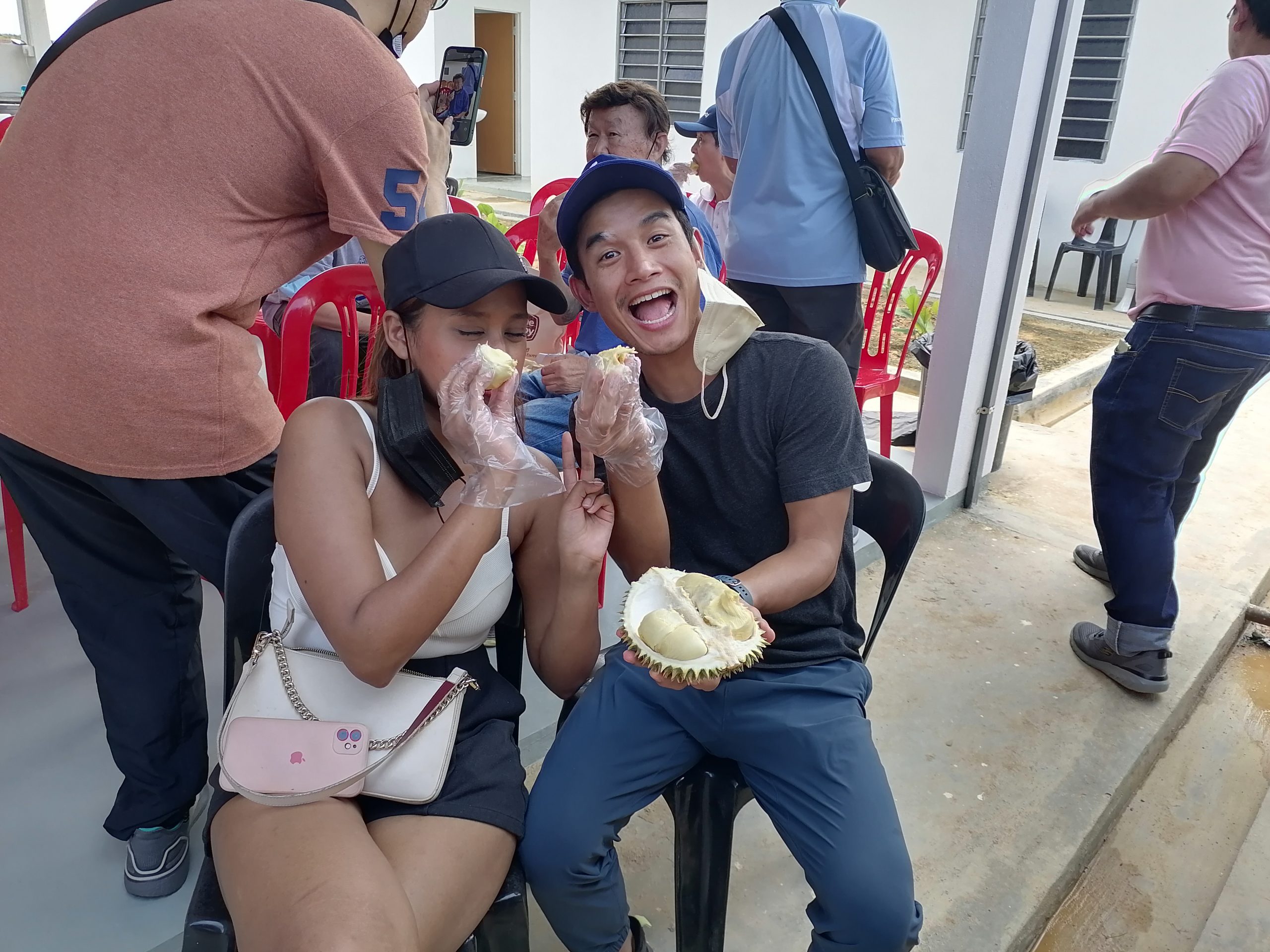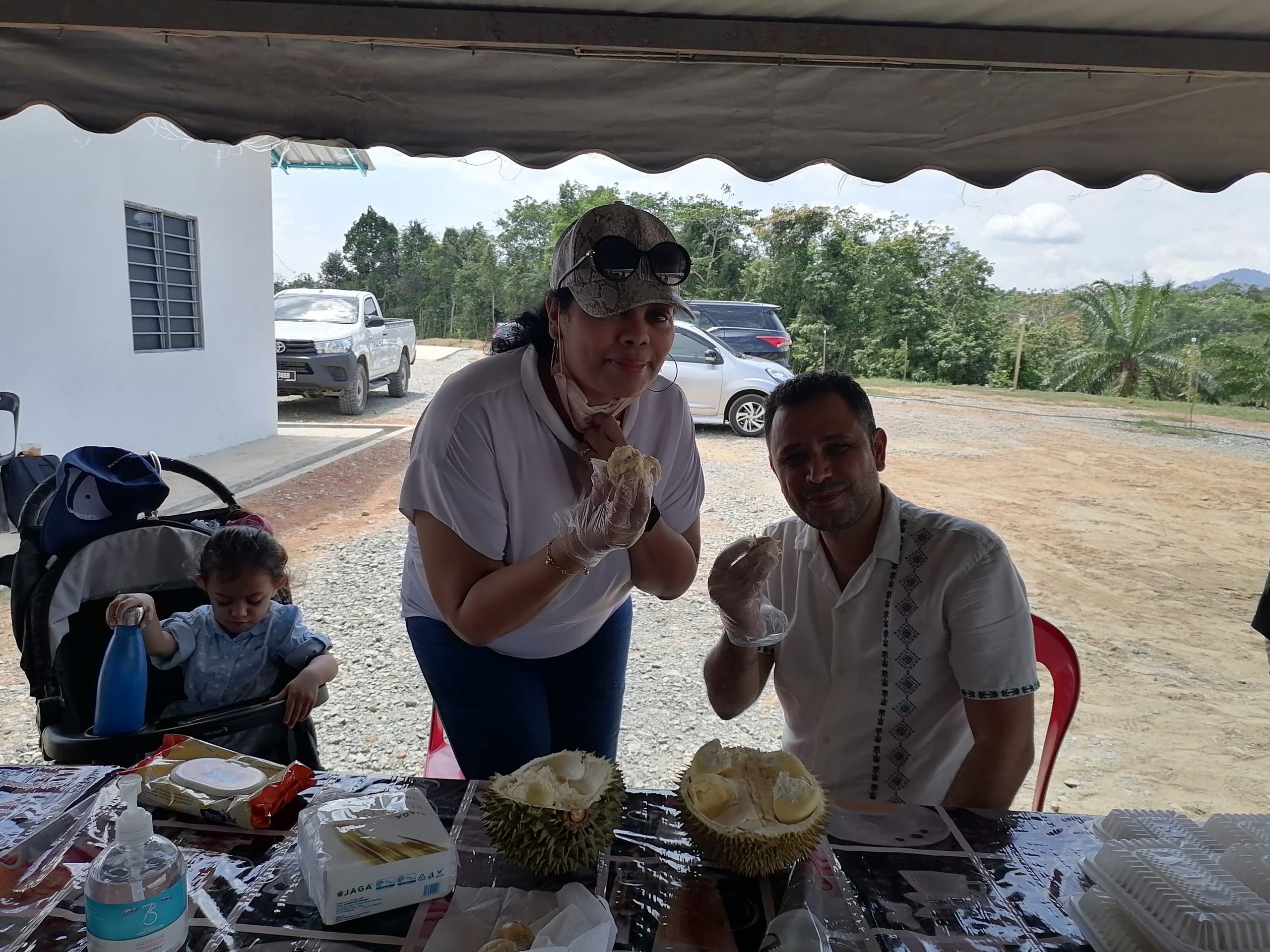 As the last stop of this farm tour, participants also get to see Newleaf's manufacturing facility. Adhering to standards of MyGMP and HACCP certifications, best practices and stringent quality control ensures the best products are delivered to domestic customers and exported to fulfil the ever-growing demand of international markets.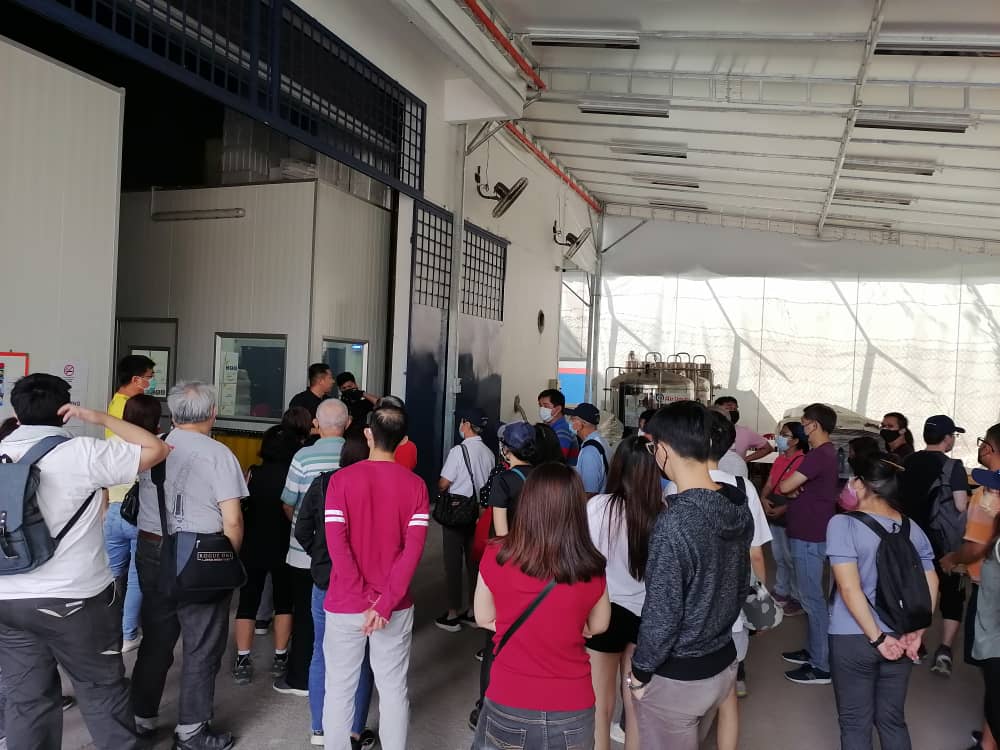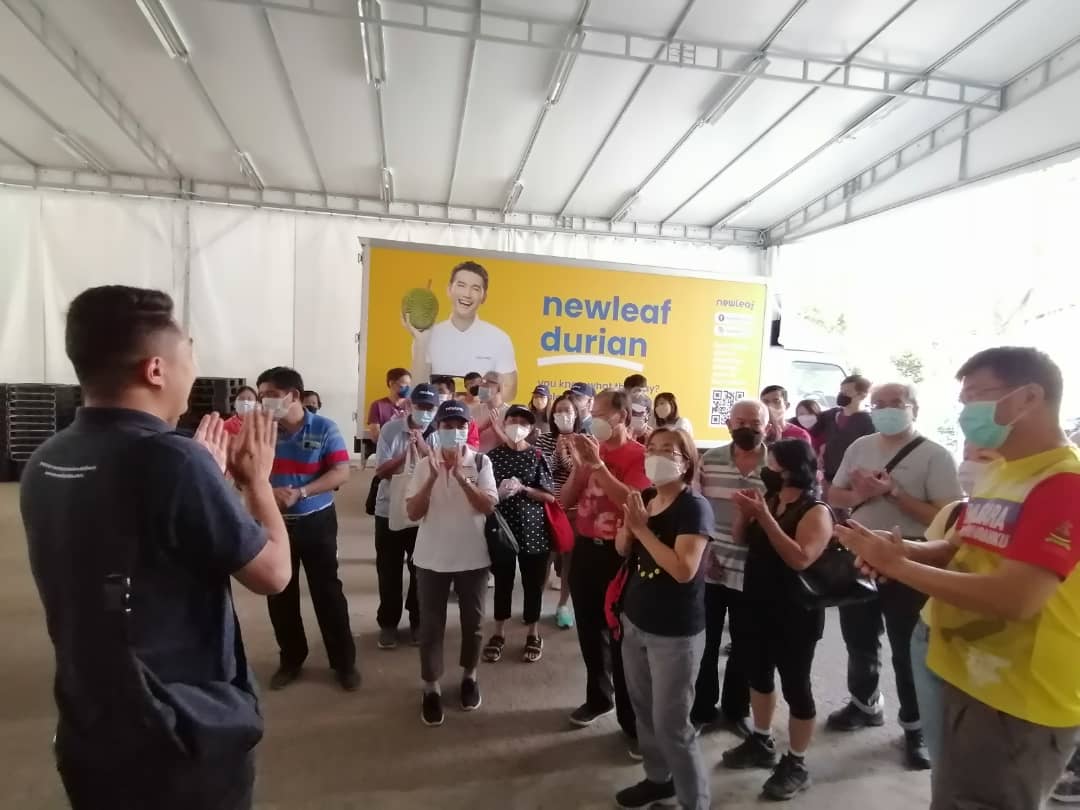 Last but not least, we would like to thank all our valued investors for entrusting us with the role of building a proud Malaysian durian company to serve the global durian demand for decades to come. As we conclude the farm tour at our "We plant for the future" billboard, this is not just a great photo-op, but an effective and direct declaration to everyone that Newleaf is a future-forward company, to usher in a new era of durian plantation.