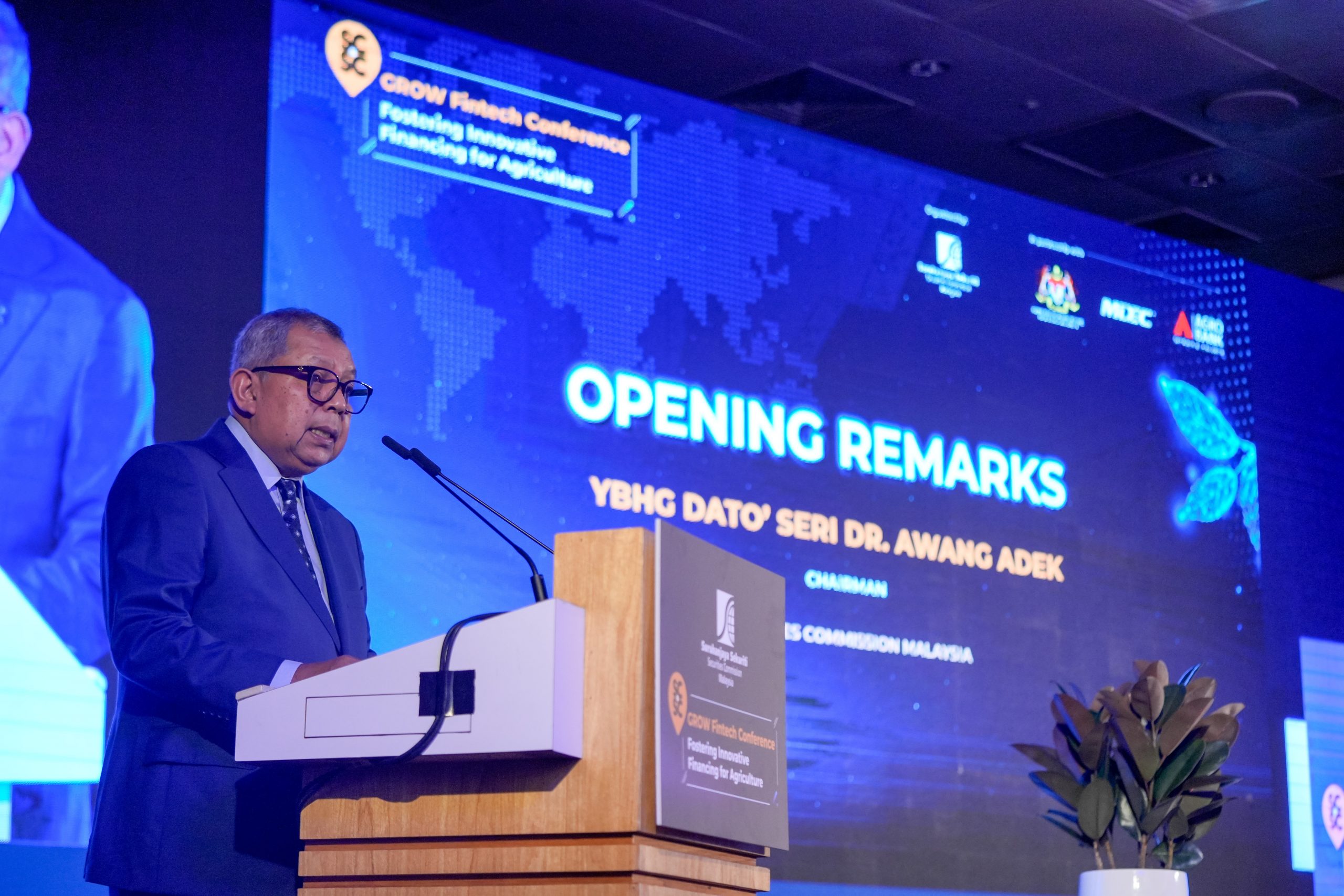 On 31st May 2023, Newleaf had the privilege of participating in a prestigious event organized by the Security Commission Malaysia, aimed at exploring alternative funding options for Small and Medium Enterprises (SMEs) in Malaysia. As a panelist, Mr. Kaeden Ho, representing Newleaf, had the opportunity to share our success story of securing funding through the innovative and increasingly popular method of crowdfunding.
The event brought together industry experts, government officials, and SME owners, all seeking new avenues to address the funding challenges faced by small businesses in Malaysia. The primary focus was to shed light on alternative financing models that can help SMEs flourish and thrive in today's competitive market landscape.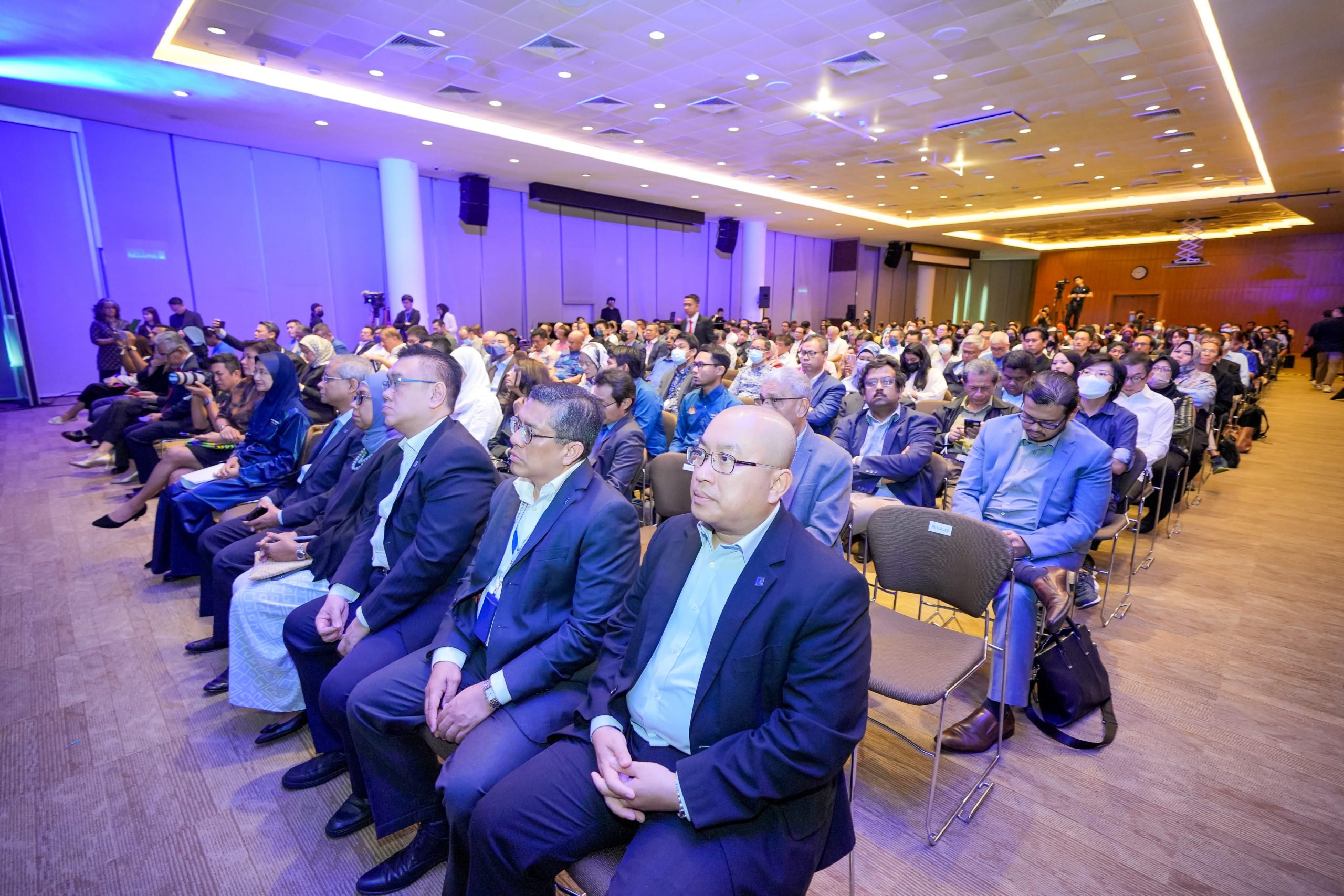 During the panel discussion, Mr. Kaeden Ho eloquently presented how Newleaf successfully navigated the crowdfunding realm, enabling our company to secure the necessary funds to fuel our growth and innovation. Through our experience, we demonstrated the immense potential and benefits of crowdfunding as an alternative funding channel for SMEs.
Crowdfunding has gained significant traction globally as a means to connect entrepreneurs with potential investors and supporters. It allows businesses to raise capital by reaching out to a large number of individuals or organizations who contribute small amounts of money, often in exchange for exclusive rewards or equity stakes. This approach not only helps SMEs overcome traditional funding barriers but also fosters a sense of community and collaboration among investors and entrepreneurs.
Newleaf has been at the forefront of embracing crowdfunding as a viable funding option, recognizing its ability to foster innovation, drive growth, and enhance our relationship with our valued customers and investors. By sharing our experiences and strategies at the event, we aimed to inspire and encourage other SMEs to explore crowdfunding as a means to unlock their full potential.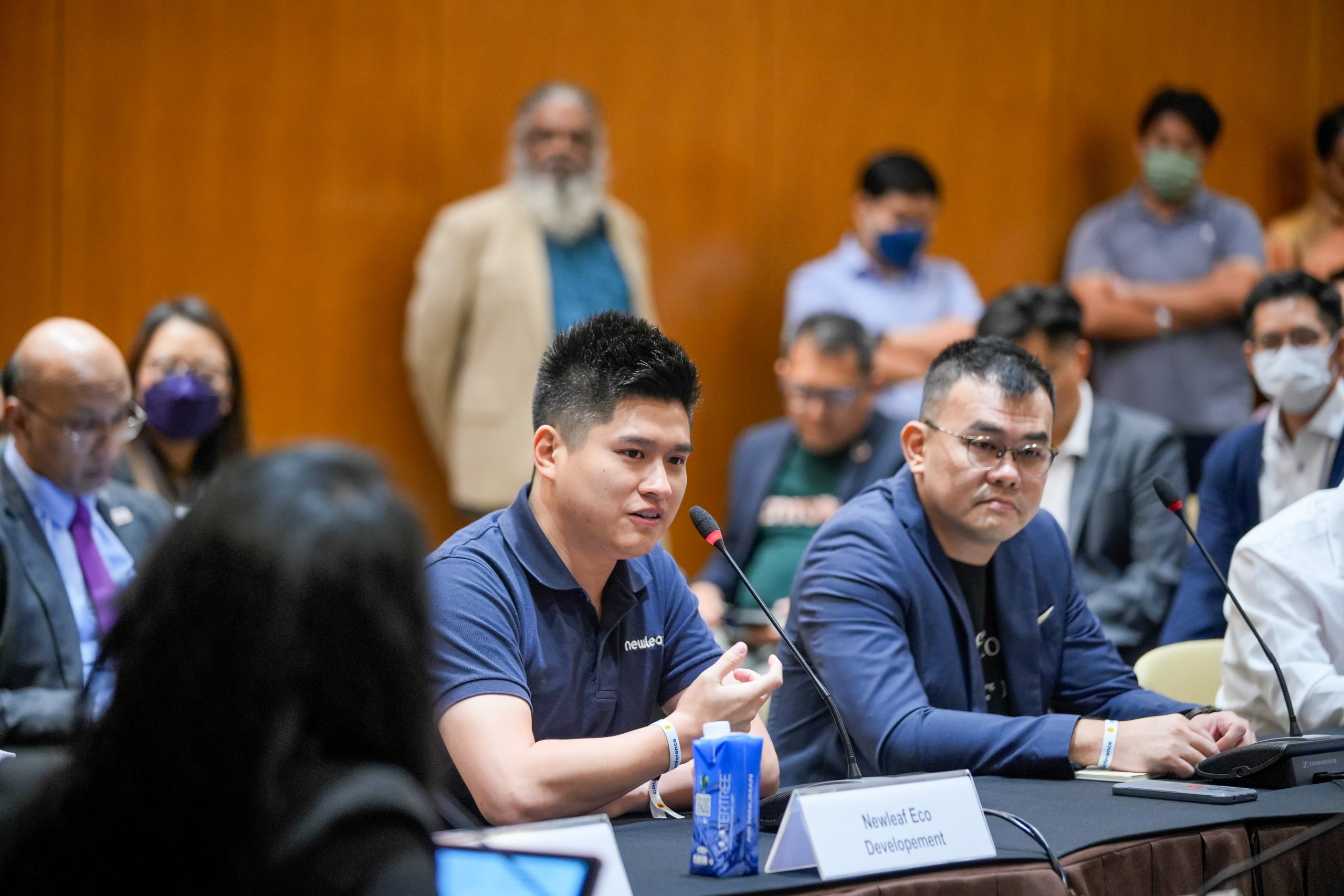 In addition to sharing our success story, we highlighted the key considerations and best practices for SMEs when venturing into the crowdfunding landscape. We discussed the importance of thorough preparation, creating a compelling campaign narrative, leveraging social media and digital marketing platforms, and building a strong community around the business.
The event served as a valuable platform for networking and knowledge sharing, enabling industry stakeholders and SME owners to exchange ideas, insights, and experiences. It showcased the commitment of the Security Commission Malaysia to foster an inclusive and supportive financial ecosystem that nurtures the growth of SMEs.
As Newleaf continues to thrive and innovate, we remain committed to empowering other Malaysian SMEs by sharing our knowledge and experience in alternative funding options, including crowdfunding. By leveraging our expertise, we aspire to contribute to the growth and success of the SME sector in Malaysia.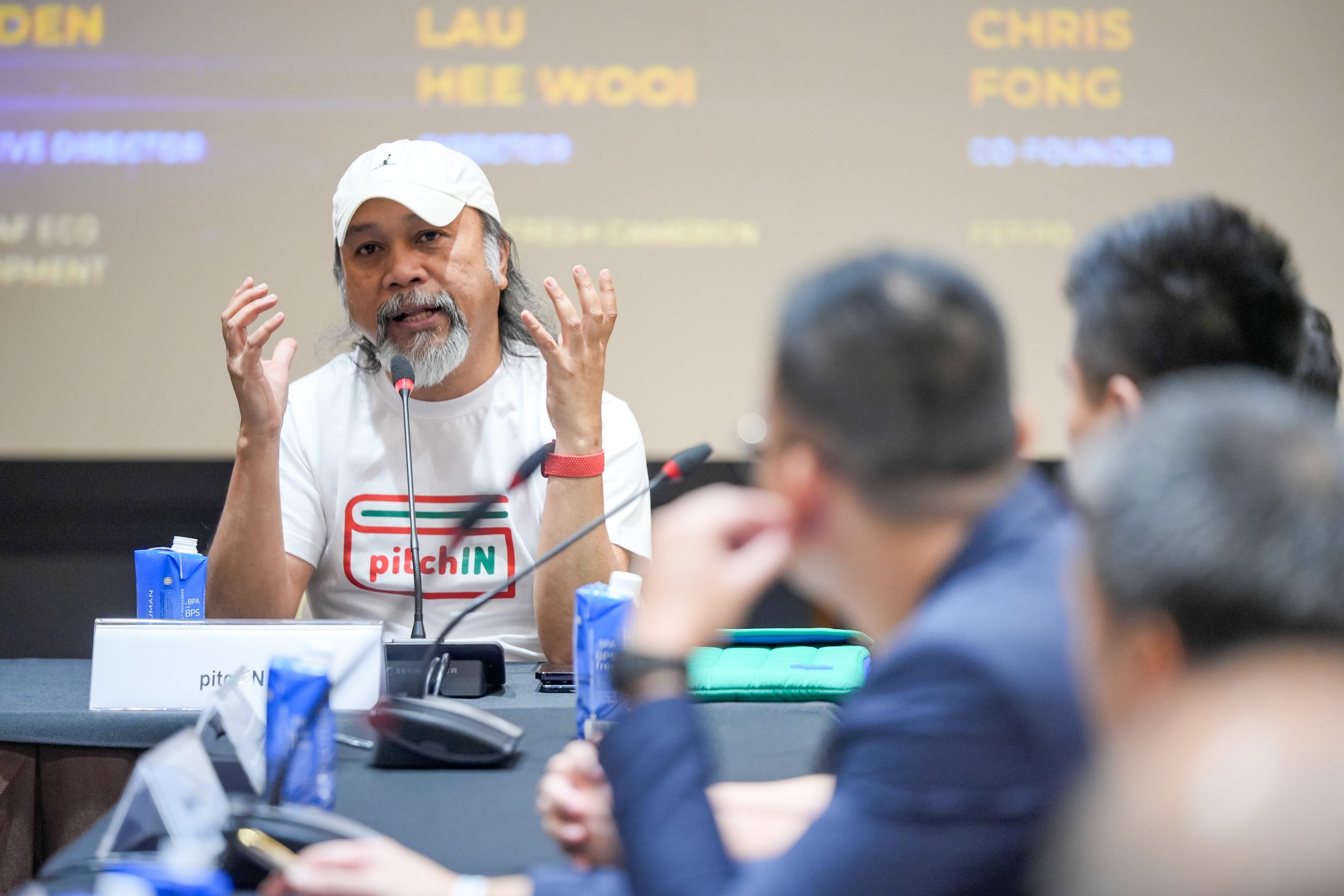 We would like to express our gratitude to the Security Commission Malaysia for organizing this insightful event, which provided us with the opportunity to connect with industry peers, share our story, and learn from other successful entrepreneurs. We also extend our heartfelt appreciation to all the participants who attended the event and expressed interest in our crowdfunding journey.
At Newleaf, we are excited about the possibilities that lie ahead for Malaysian SMEs, and we remain dedicated to supporting their growth and transformation through innovative funding solutions. Together, let's empower Malaysian SMEs and pave the way for a prosperous future.