As there is still an increased appetite and demand for durians in China, Malaysia is getting ready to make its mark in a market traditionally dominated by Thailand, says Newleaf Plantation Berhad managing director Kenny Wan.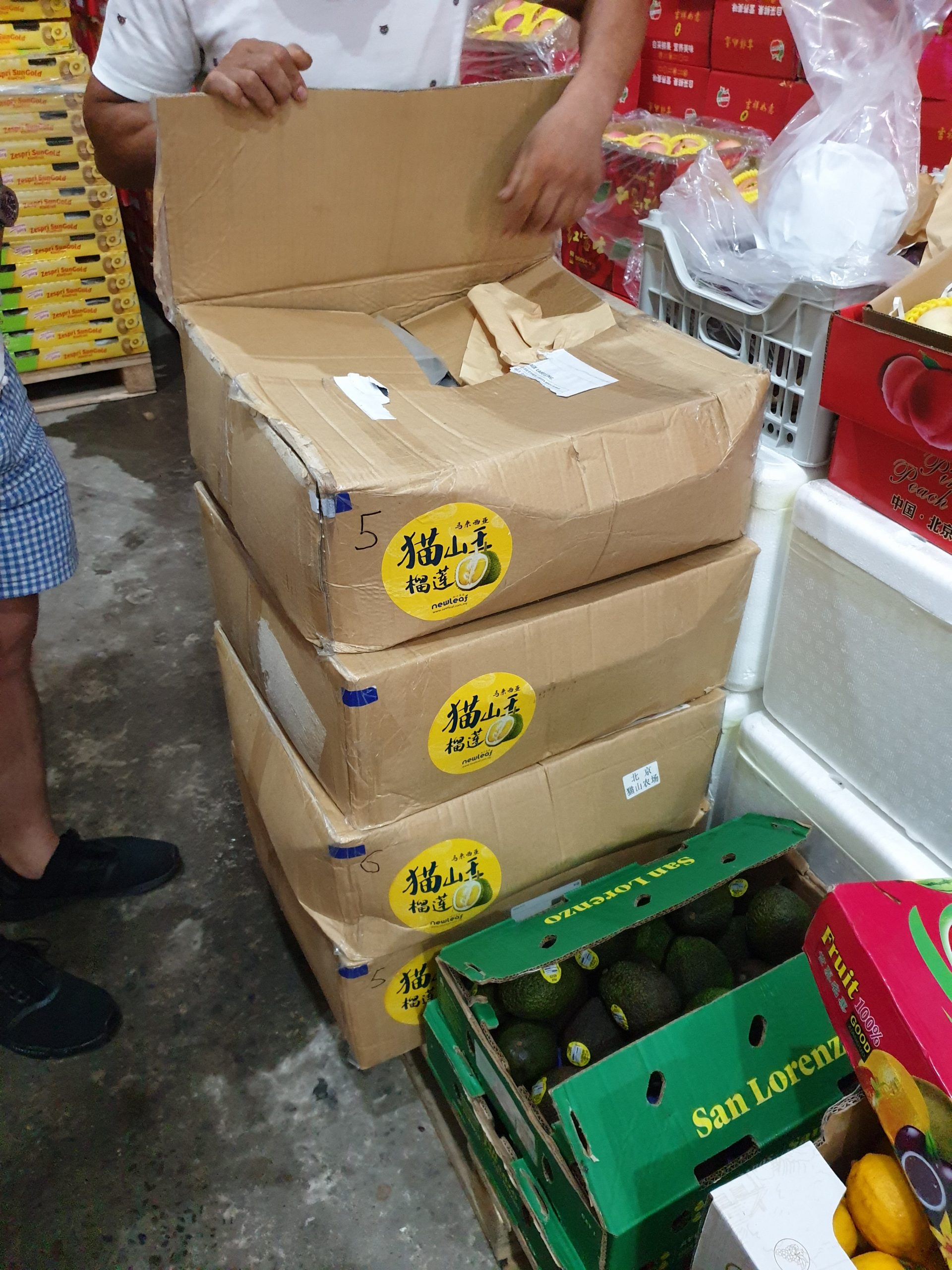 Wan added the import value of durian to China from 2010 to 2019 grew by a staggering 700 per cent. "Although less than one per cent of China's population consumes durian, it is currently the third highest in terms of import value. It is expected to grow higher, as between 2017 to 2023 it may increase by another 50 to 60 per cent. For now Malaysia only supplies less than four per cent of China's total durian imports, which is likely to change."
This is in part due to the near-monopoly held by Thailand, who had a 30-year agreement with China to supply nearly 95 per cent of its total durian imports that expired in 2015.
Even as small to medium players dominate the Malaysian durian plantation market, Wan is certain that in the next few years major plantation corporations including Sime Darby and IOI will seek to benefit from the increased Chinese demand for durians as well.
"It is not a question of if, more of a question of when. So at least when the large corporations begin to penetrate durian exporting, Newleaf will have a head start in that respect," he said.
Source: malaymail.com