Since we started, your loyal support has helped us grow, and now we need more space to serve you better. We have been looking for a new home for the past few months and are happy to inform you we found it.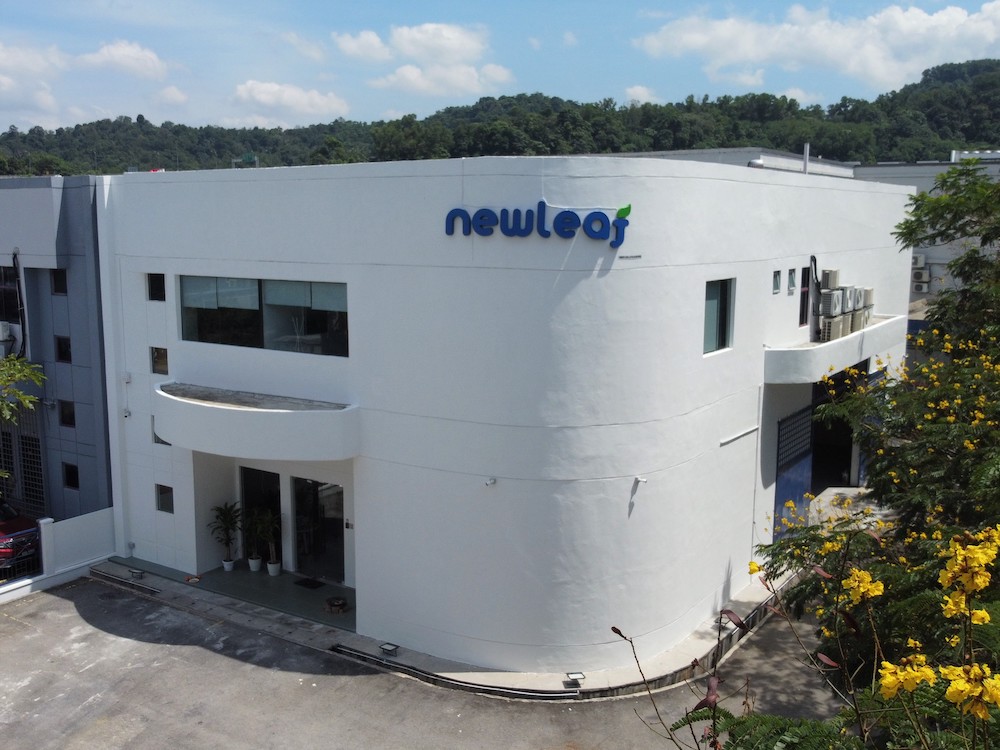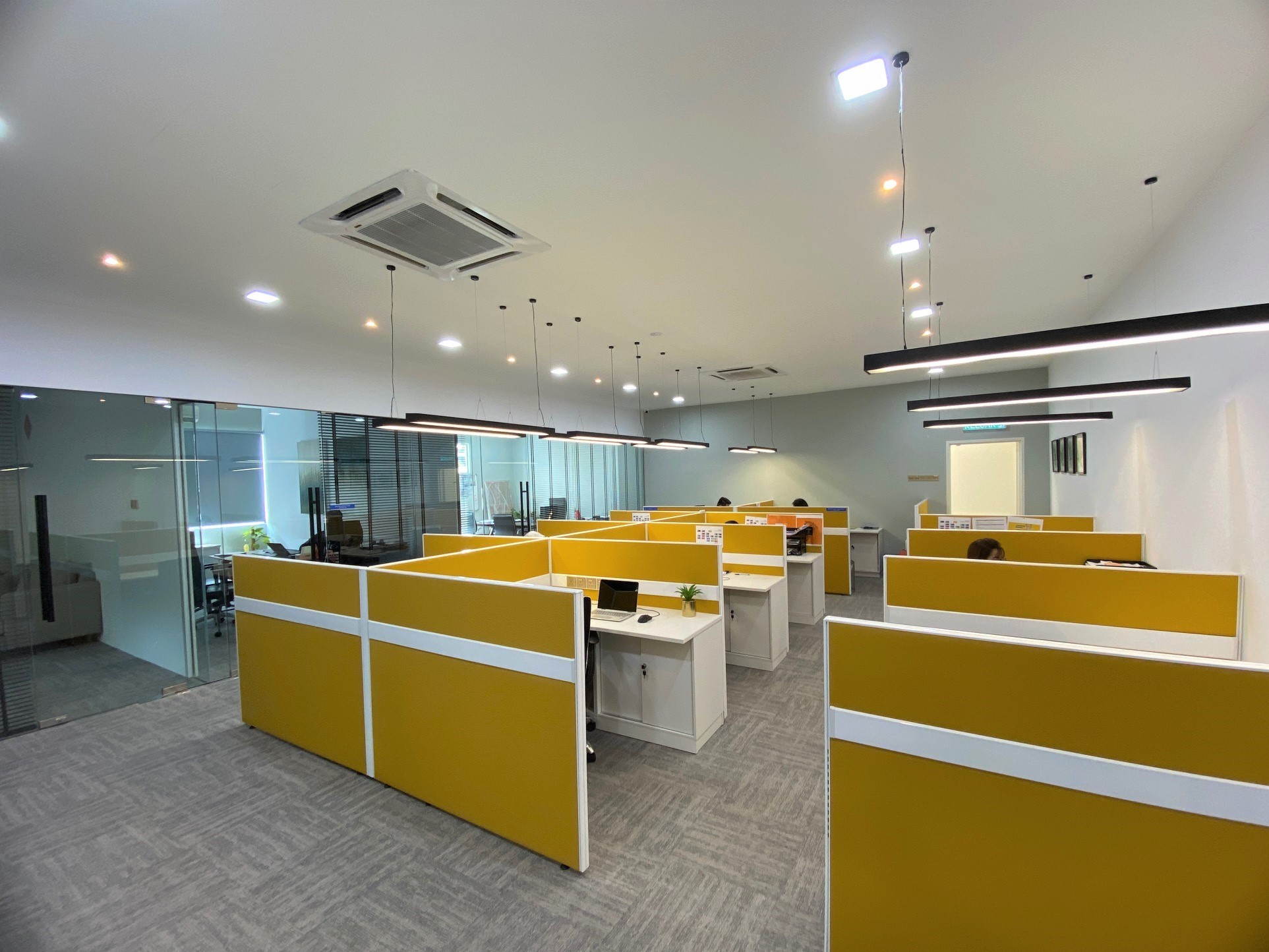 As part of the company's progress and growth, we are happy to announce that we are moving our administration, operation and manufacturing plant to Sunway Damansara effective 1st August 2021. A convenient and more strategic address located in the active city area. Our new home boasts a modern infrastructure capable of fitting up to 40 staff, serving well as an office space and efficient manufacturing plant and storage facilities.
We remained focused on our primary goals by expanding on plantation size as well as developing overseas markets for Newleaf durian in Hong Kong, Singapore, Australia and more.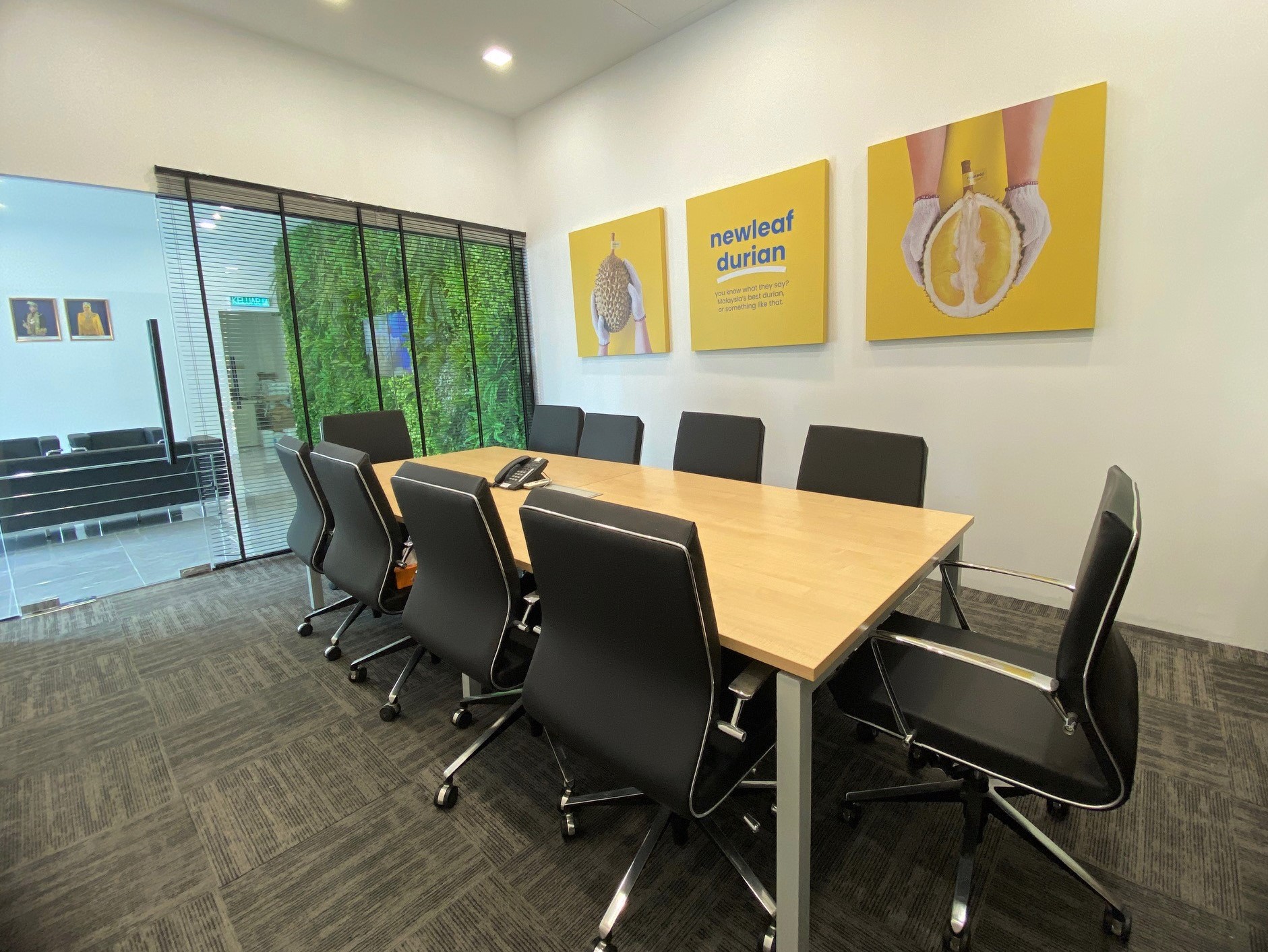 Newleaf headquarters is now fully operational and ready to serve our customers for the coming durian season, all in the effort to reach the vision of bringing the great taste of Malaysia durian to the world.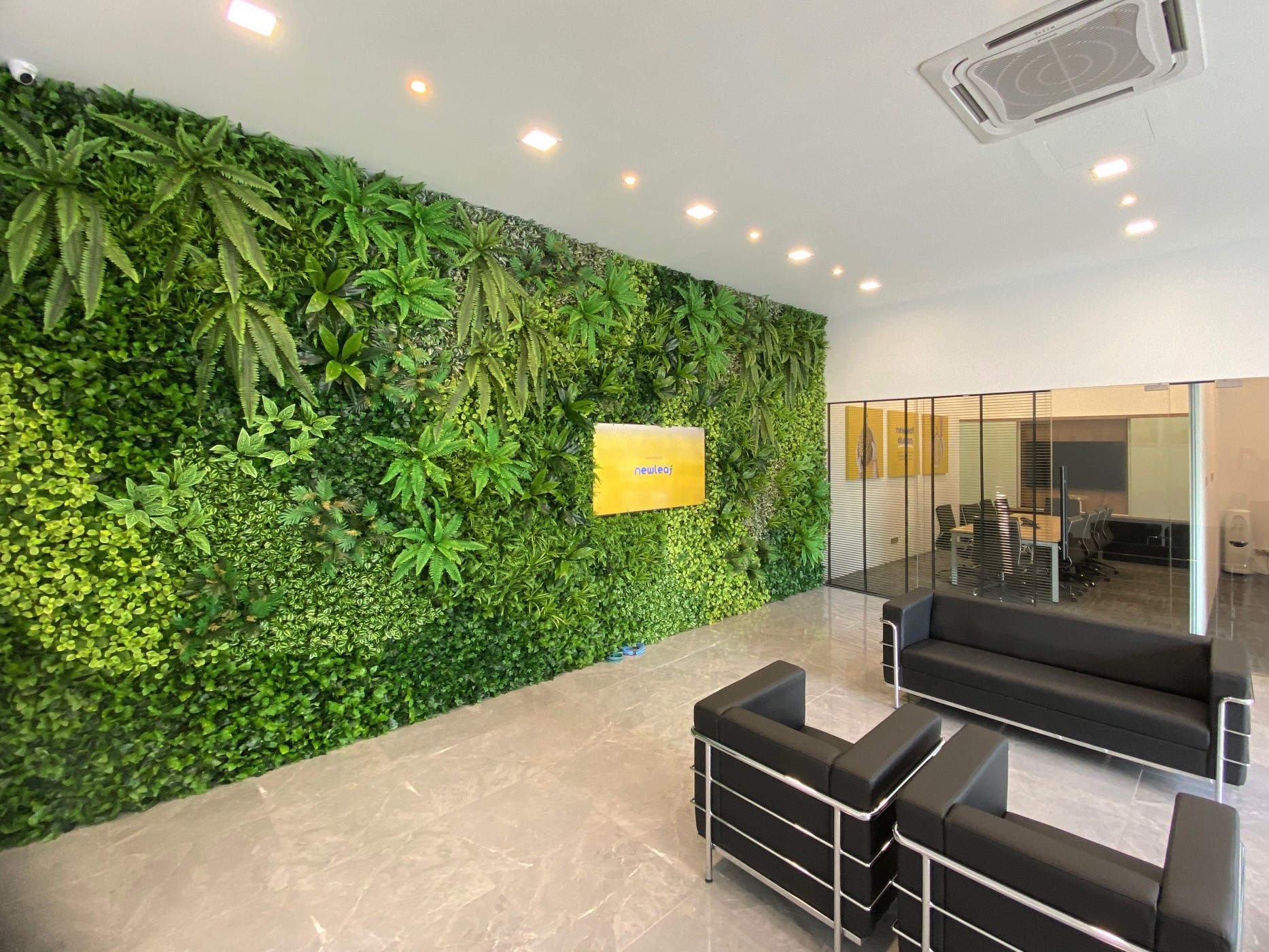 Newleaf Headquarter Business Address:-
Newleaf Plantation Berhad
Technology Park, No. 2, Jalan PJU 3/46,
Sunway Damansara, 47810 Petaling Jaya, Selangor, Malaysia.
t: +603 6201 6336 | f: +603 6201 7337 | w: newleaf.com.my