Newleaf Eco Development Sdn Bhd successfully raised RM920,000 through pitchIN and receive investments from mThe Malaysia Co-investment Fund (MyCIF).
Newleaf successfully completed Equity Crowd Funding campaign from pitchIN, Malaysia's largest ECF platform in Malaysia, a Recognised Market Operator (RMO) with the Securities Commission of Malaysia to offer an Equity Crowdfunding platform for locally incorporated companies in Malaysia.
With the success of pitchIN's ECF campaign, Newleaf also received investments from The Malaysia Co-investment Fund (MyCIF).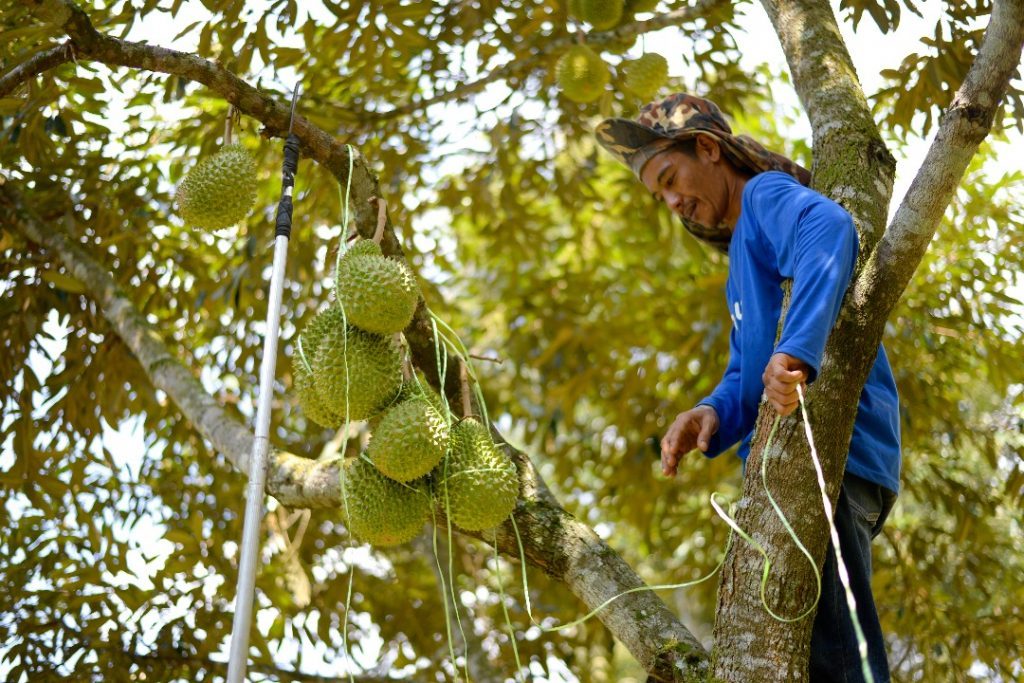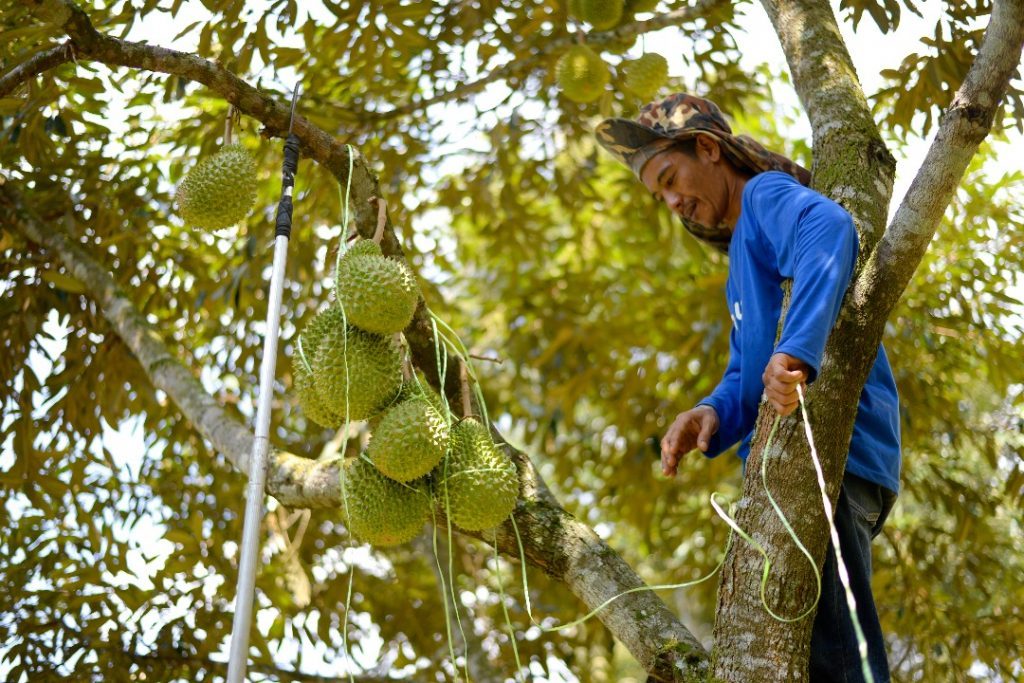 MyCIF was set up as part of Belanjawan 2019 and administered by Securities Commission of Malaysia in order to co-invest in Micro, Small and Medium Enterprises (MSMEs) alongside private investors via Equity Crowdfunding (ECF).
The objectives of the fund are to:
-Establish a public-private partnership mechanism for risk capital financing.
-Create a more efficient and visible channel to disburse government funds to MSMEs.
-Crowd in private investors and spur further growth in the alternative financing markets.
Quote:
"Congrats Newleaf, the 71st Issuer to successfully raise funding via Equity Crowdfunding on pitchIN. ?
They're also the 31st Issuer on pitchIN to receive investments from MyCIF (Malaysian Co-Investment Fund)"
https://www.facebook.com/pitchIN.my/posts/3724468337617990
https://www.equity.pitchin.my/businesses/newleaf-eco-development-sdn-bhd
https://www.sc.com.my/development/digital/mycif