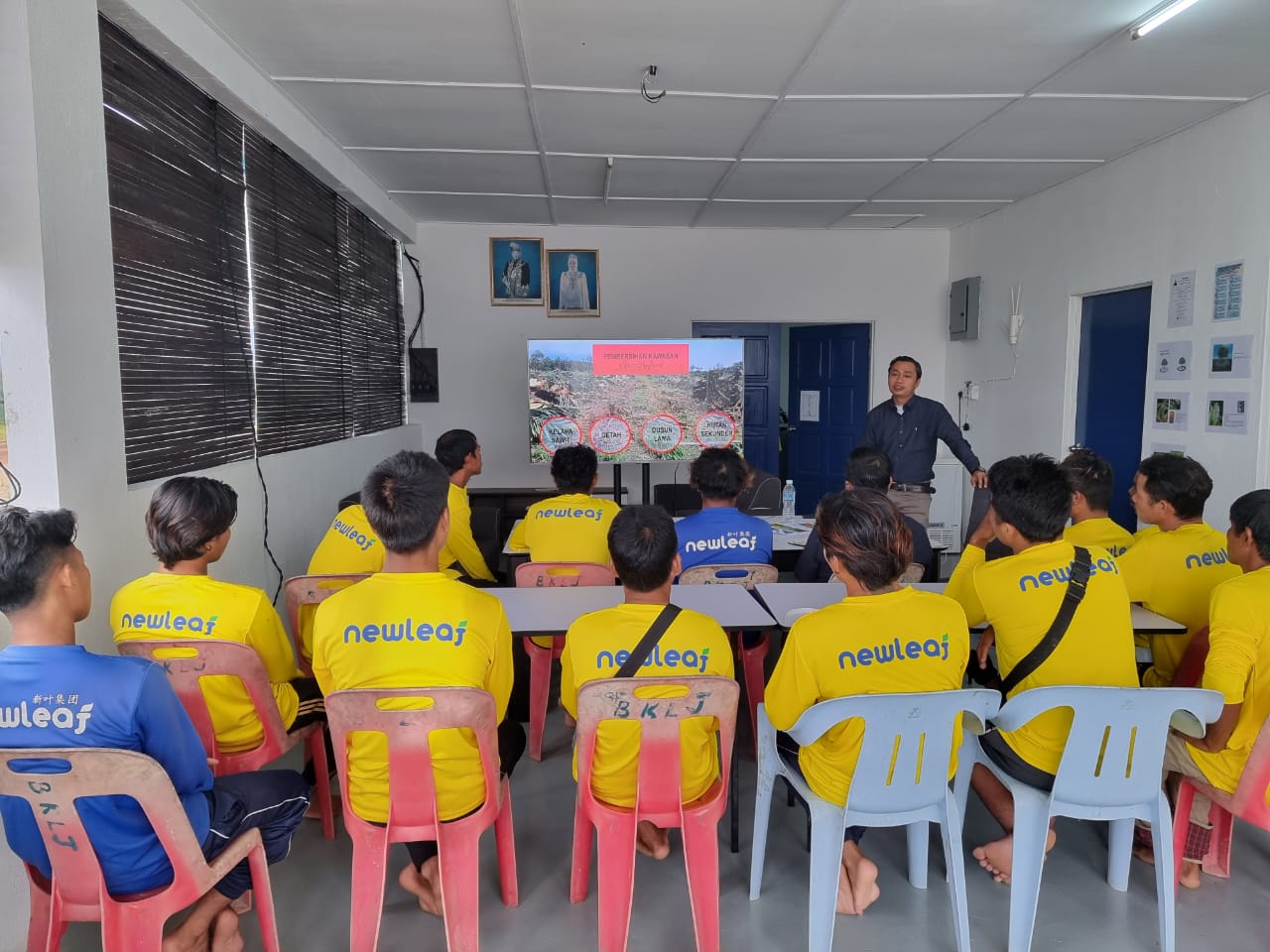 Newleaf has been blessed with very dedicated farm workers at our durian farms. Besides providing comfortable amenities, we also strongly believe in the need to consistently offer our farm workers a platform to learn and upskill, so that they can gain the most updated knowledge and apply themselves according to best practices.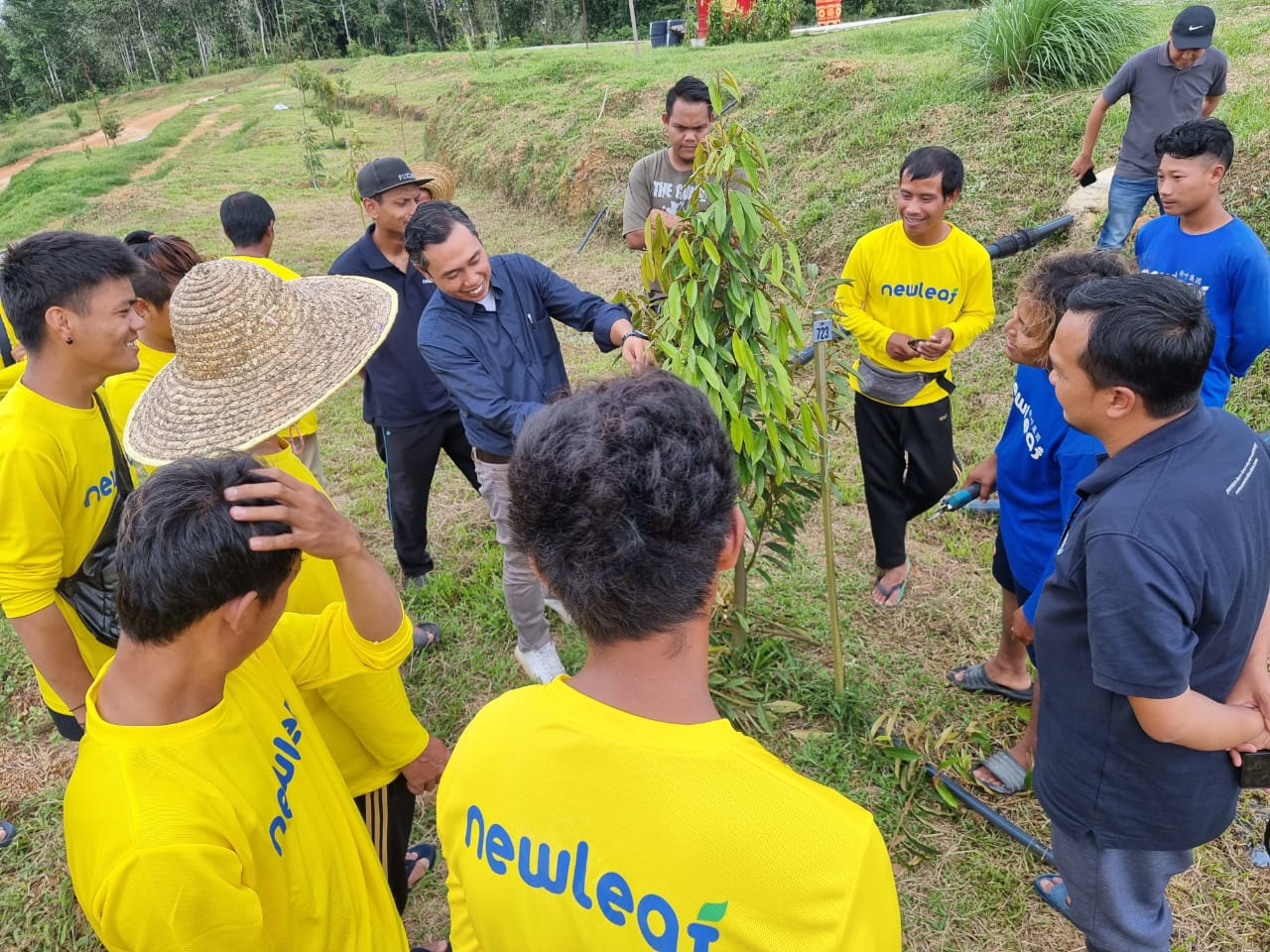 We had the great opportunity to engage Encik Mohamad Ali, durian plantation advisor from the Department of Agriculture, Pahang, Malaysia to conduct trainings in theory as well as hands-on practical demonstrations. With encouraged participation by our farm workers, the trainings ensured a comprehensive and effective knowledge transfer.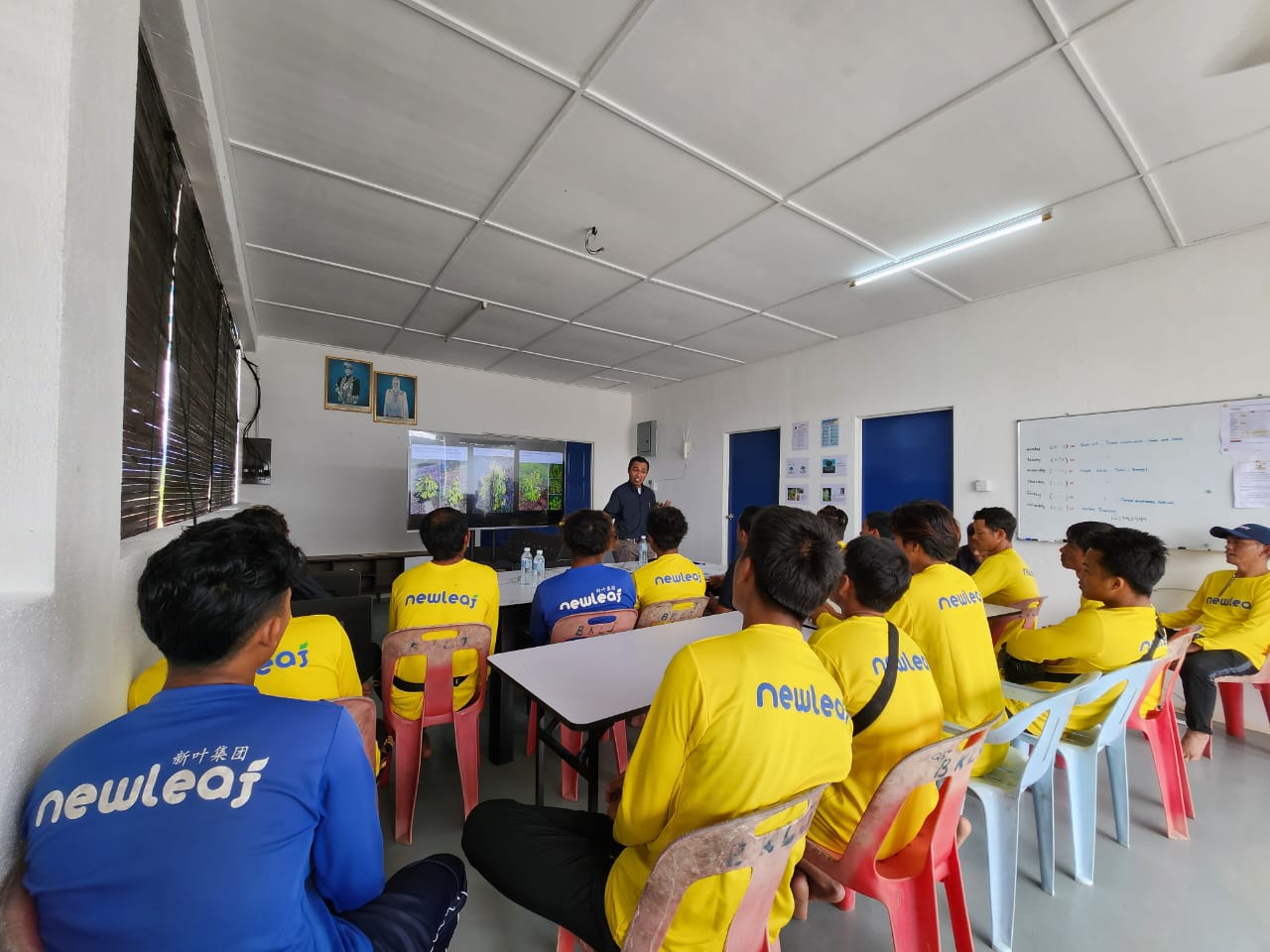 As our durian plantations keep expanding, we will continue to improve the safety and quality of farm works to assure our trees and the environment receive the best care and attention.